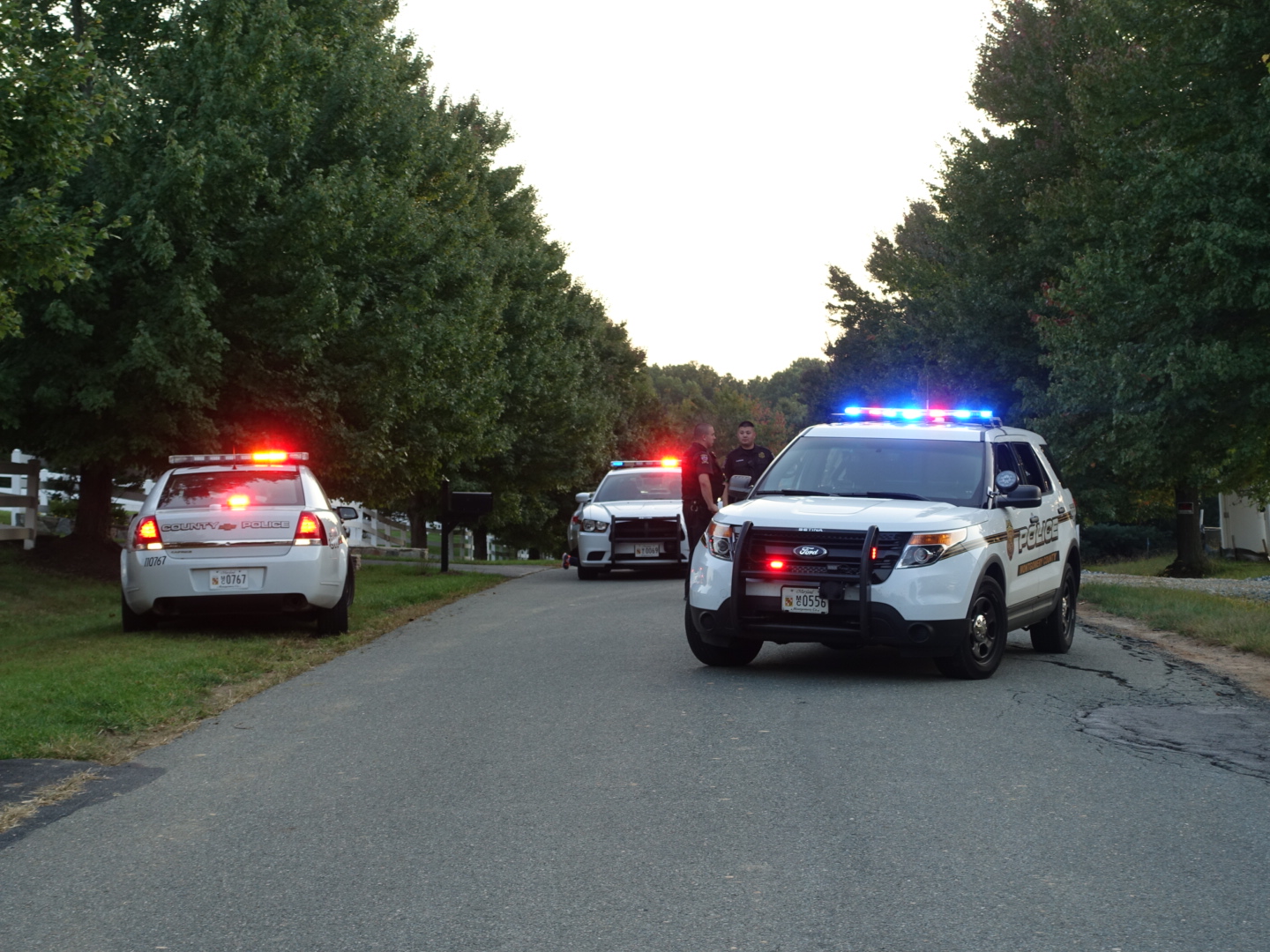 UPDATED: Two Dead in North Potomac Crash
UPDATED, June 26, 10:30 a.m. – Two 18-year-olds died in the crash off Dufief Mill Road when the car they were riding in struck a tree.
According to Montgomery County Police Spokesperson Natasha Plotnikov, the two who died were backseat passengers of the car. The 18-year-old driver was transported to a local hospital with life-threatening injuries. The 17-year-old front seat passenger was transported to a hospital with minor injuries.
Police have not yet released their identities.
ORIGINAL –
Two people died when their car hit a tree off Dufief Mill Road last night in North Potomac.
At approximately 11:52 p.m., the Emergency Communications Center (9-1-1) received a call for a collision in the 13800 block of Dufief Mill Road. Officers responded to the scene and determined that four people had been in the vehicle at the time of the accident. Two passengers were declared dead at the scene, according to police. Two additional people inside the car, including the driver, were transported to a local hospital, both with serious injuries, police said.
Preliminary investigation indicates that a blue 4-door sedan traveling north in the 13800 block of Dufief Mill Road, left the roadway and struck a tree, according to a police news release. The vehicle came to rest in the front yard of a home on Dufief Mill Road, police said.
The ages and identities of the driver and occupants of the vehicle have not yet been released.
This accident remains under investigation. Anyone with information is asked to call the Collision Reconstruction Unit at 240.773.6620. Callers may remain anonymous.