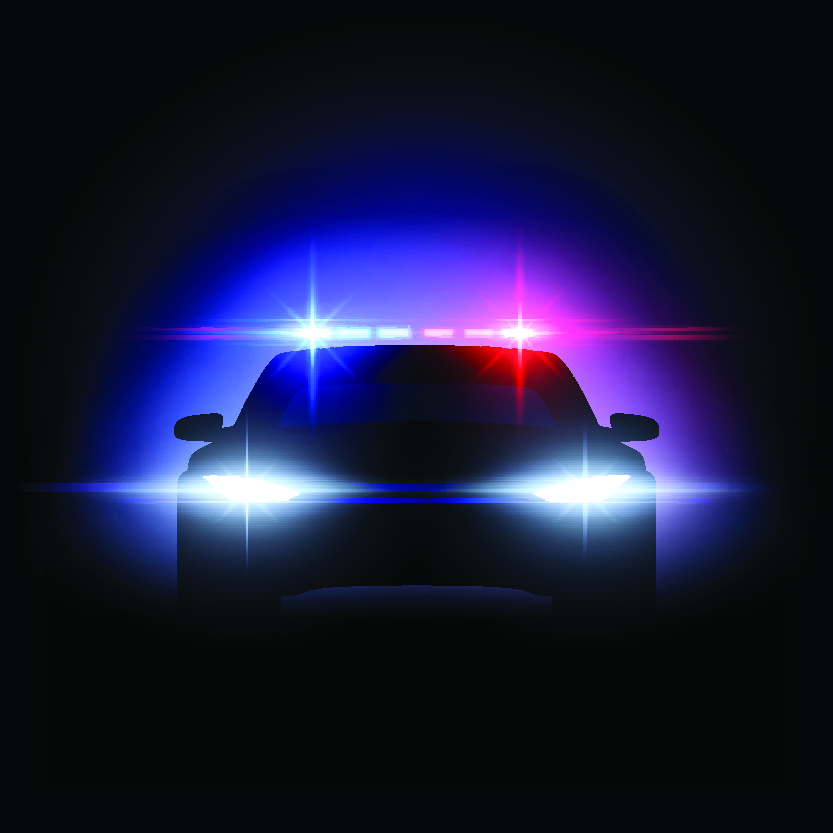 Two Die in Silver Spring Wreck
Two people died in an early morning collision Saturday between a grocery store delivery truck and a Toyota sedan, Montgomery County police said.
Ismael Melchor Salazar, 39, of Hyattsville — the driver of the 1997 Toyota Corolla — died at the scene, at New Hampshire Avenue and Northampton Drive in Silver Spring, police said.
A passenger, Maribel Zelaya de Reyes, 41, of Hyattsville, was taken to a local hospital where she died from her injuries, police said.
According to police, a 2018 Freightliner MT45, a delivery truck for the Peapod service, was traveling southbound on New Hampshire Avenue when it struck the Toyota, which was traveling northbound. The car was in the process of making a left turn onto Northampton Drive, police said.
The driver of the Freightliner is identified as James Richard Bailey Jr. who was not injured in the collision, police said.
A man in the Toyota was taken to a local hospital with life-threatening injuries, police said.
This collision investigation is ongoing. Anyone with information is asked to call the Collision Reconstruction Unit at 240-773-6620.