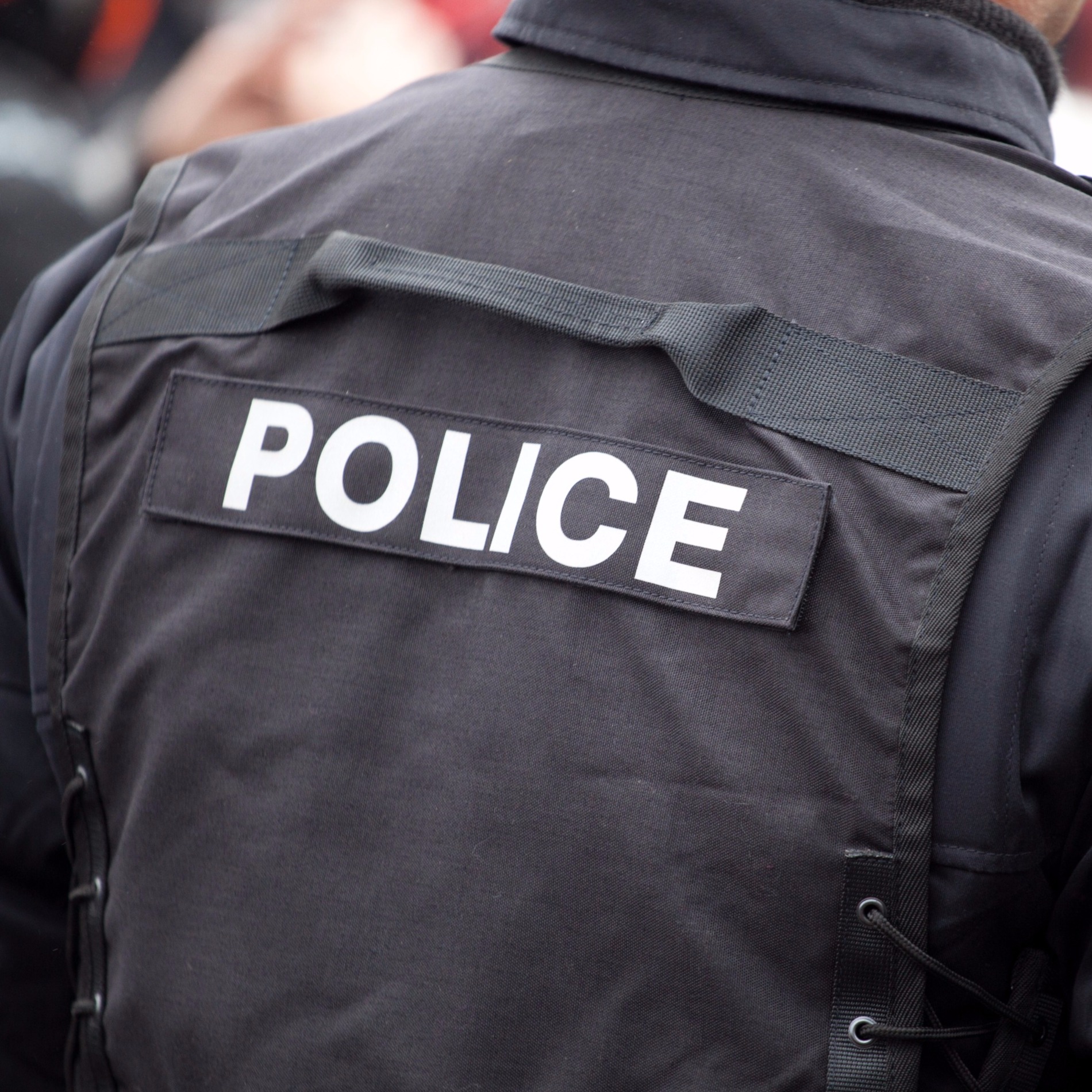 Two Found Dead in Car in Burtonsville
A man and a woman were found dead in a car in a townhome parking lot in Burtonsville, a Montgomery County police statement said.
On Thursday, about 9:56 p.m., a resident walked by a vehicle parked on Aldora Circle and noted that the car was running, police said.  The resident saw a woman and a man in the vehicle; both individuals appeared to be dead, police said.  The resident called 9-1-1.
Fire & Rescue personnel and officers responded and confirmed that the two occupants of the vehicle had died, police said.
This is an ongoing death investigation.  Additional information will be released as it is confirmed, police said.  Anyone with information about these deaths is asked to call the Major Crimes Division at 240-773-5070.