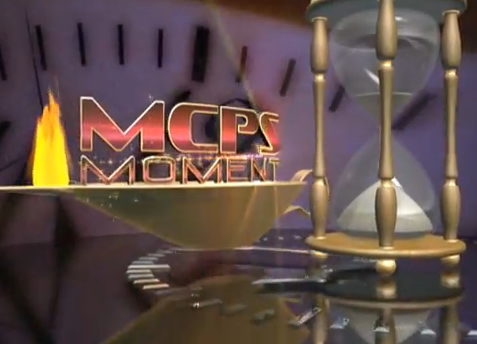 Two MCPS Students Named Presidential Scholars
Two Montgomery County Public Schools (MCPS) students have been named 2013 U.S. Presidential Scholars for their outstanding academic achievement, leadership, citizenship, service, and contribution to school and community.
The two students, the only Maryland public school students to receive the award, are among 141 students nationwide to be named Presidential Scholar winners and will be honored during a ceremony in Washington, D.C., on June 16.
The U.S. Presidential Scholars Program was created in 1964 to honor academic achievement and was expanded in 1979 to recognize students who demonstrate exceptional talent in the visual, literary and performing arts. Since 1983, each Presidential Scholar has invited his or her most inspiring and challenging teacher to travel to Washington, D.C., to receive a Teacher Recognition Award from the U.S. Department of Education and to participate in the recognition events.
The two MCPS Presidential Scholars and their most influential teacher are:
Bayard R. Miller, of Bethesda-Chevy Chase High School
Most influential teacher: Mr. Timothy Gilmore, Social Studies
Marni L. Morse, of Richard Montgomery High School
Most influential teacher: Ms. Nancy Shay, English
The 2013 U.S. Presidential Scholars are comprised of one young man and one young woman from each state, the District of Columbia and Puerto Rico, and from U.S. families living abroad. Additionally, 15 students are chosen as at-large winners and 20 recipients are named Presidential Scholars in the Arts.
Read the U.S. Department of Education Press Release