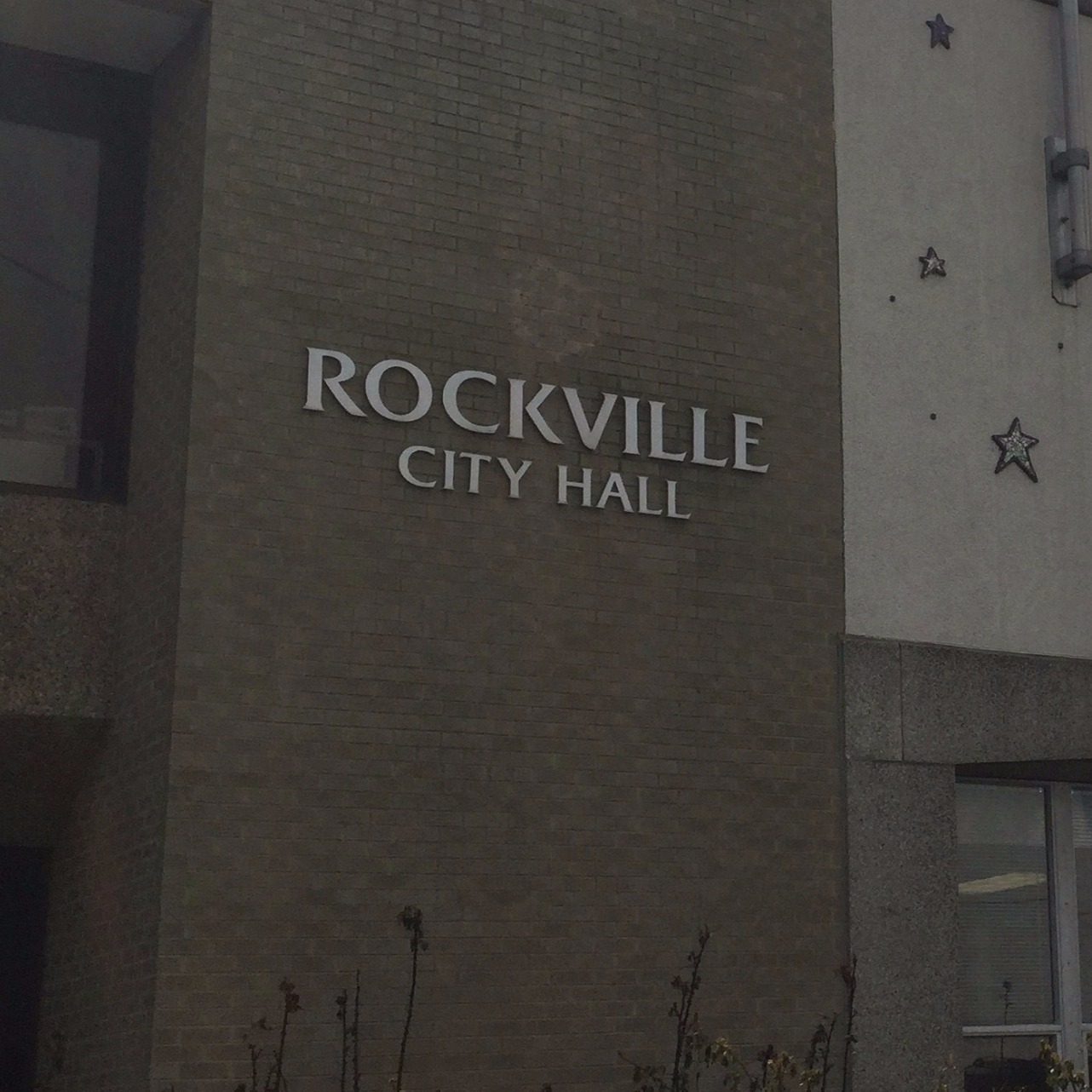 Two Meetings Scheduled for Input on Possible Rockville Community Center
Areas of the Rockville community will soon be surveyed to determine if they support a new community recreation center.
The city has contracted Rockville-based consultant EurekaFacts LLC to assess the community's interest in a new center.
The consultant will hold two community meetings at Ritchie Park and Fallsmead elementary schools, inviting surrounding neighborhoods to "explore general options, barriers, concerns and positive aspects regarding the planned community center," according to a proposal from EurekaFacts.
The meeting at Ritchie Park will be Wednesday, Oct. 18, and at Fallsmead on Thursday, Oct. 19. Both meetings will begin at 6:30 p.m.
EurekaFacts will use those meetings to design, develop and administer a survey to assess support for a new community center, and if supported, identify the best location and the amenities the center should have.
The location that is most closely being considered is within Potomac Woods Park. The survey will be sent to households west of Interstate 270 and south of Hurley Avenue.
Based on that feedback, the consultant will prepare a report for the Mayor and Council.
Funding for the consultant's study and public outreach was included in the Fiscal Year 2018 Capital Improvements Program budget, available to view at www.rockvillemd.gov/budget. The CIP is Rockville's five-year plan for capital investment.
There are three community recreation centers in Rockville: Lincoln Park Community Center, at 357 Frederick Ave.; Twinbrook Community Recreation Center, at 12920 Twinbrook Parkway; and Thomas Farm Community Center, at 700 Fallsgrove Road.