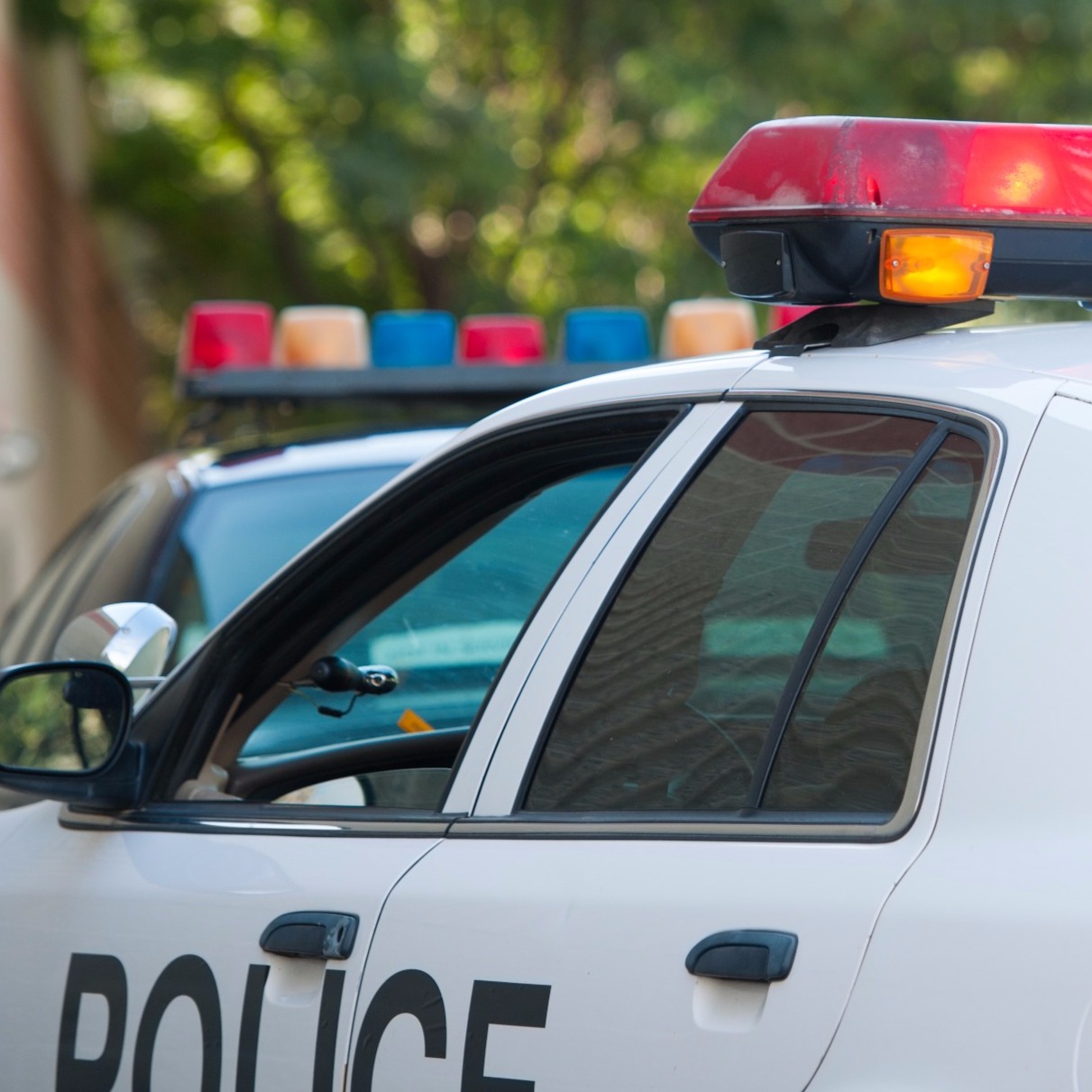 Two Men Shot Outside Germantown McDonald's
Two men were shot outside a McDonald's restaurant in Germantown on Tuesday evening, a Montgomery County police spokesman said.
One of the bullets passed near an empty high chair, Capt. Paul Starks said.
The restaurant was in the 19600 block of Gunners Branch Road, Starks said.
"It was fortunate no one inside that McDonalds or frequenting that shopping center was struck and injured," he said.
After the shooting, the men sought shelter in the restaurant, he said. Both were taken to area hospitals. One has been released; Starks did not know the condition of the other man.
Detectives believe the victims and the perpetrators have some previous association, Starks said.
"This is not random," he said.
One victim is cooperating with police, the other is not, Starks said.
Police ask that anyone with information regarding the incident to call the Germantown District station at 240-773-6200.
Those who wish to remain anonymous may call Crime Solvers of Montgomery County toll-free at 1-866-411-TIPS (8477).  Crime Solvers will pay a cash reward of up to $10,000 for information provided to them that leads to an arrest or indictment.