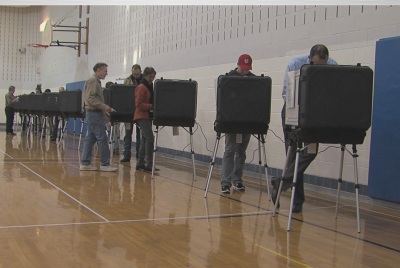 Navarro and Riemer Support Lowering Voting Age
The recommendation to reduce Montgomery County's voting age to allow 16 and 17-year-olds the right to vote earned two supporters on the Montgomery County Council.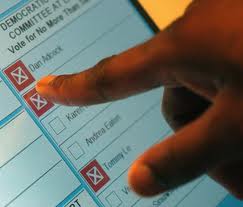 The Government Operations and Fiscal Policy Committee  which includes councilmember Hans Riemer, Nancy Navarro and Sidney Katz heard a report and recommendations of the Right to Vote Task Force Thursday. The task force report includes several recommended changes to the county's voting policies. You can read the full report below.
One of the recommendations suggested  that the County Council and Executive propose to the Maryland General Assembly reducing the voting age from 18 to 16 years old for county elections.
Riemer and Navarro supported that suggestions. Katz opposed the move saying he believed it could create confusion because the teens would not be able to vote in state and federal elections, but rather just local Montgomery  County races.
Katz said he believes the issues should be one put to a referendum.
The recommendation now goes before the Montgomery County Council for consideration. That discussion has not yet been scheduled.