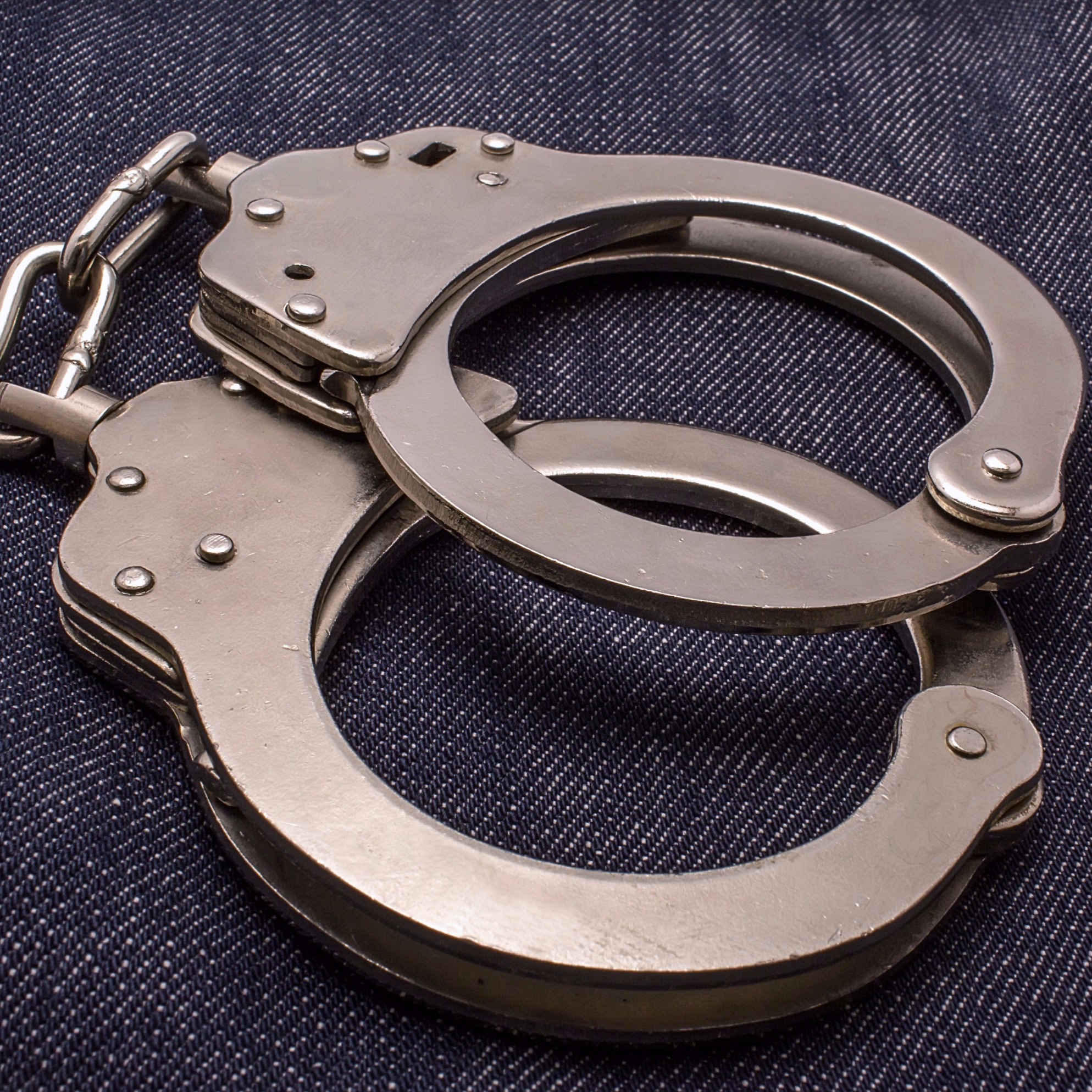 Two Others Charged in Wheaton Park Slaying
Montgomery County police have arrested a man and a woman for the death of an unidentified person found in Wheaton Regional Park, a police statement issued Friday said.
Police had previously charged Miguel Angel Lopez-Abrego, 19, with murder in the slaying. Lopez-Abrego remains held without bail at the Montgomery County Detention Center, according to online court records.
On Thursday, officers arrested Albaro Armando Rosa-Moreno, 22, of an unconfirmed address; and Doris Esmeralda Giron-Jimenez, 24, of the 12000 block of Dalewood Drive in Wheaton, police said.
Online court records say each faces a first-degree murder charge, and each remains held without bail, according to online court records.
The police statement said officers believe Rosa-Moreno, like Lopez-Abrego, is a member of the street gang MS-13. Police believe Giron-Jiminez to be an accomplice to the killing.
Court records in Lopez-Abrego's case say a confidential informant, who is a ranking member MS-13, identified Lopez-Abrego. The informant also said nine others were involved in the victim's homicide. Charging documents say an informant told police that Rosa-Morena, whose nickname was "Slow," stabbed the victim multiple times, dismembered him with a machete and helped to dig the victim's grave.
The victim remains unidentified but he is believed to be from the Annapolis area.
The assailants stabbed the victim more than 100 times, decapitating and dismembering the body, and removing the victim's heart, court records say.
The informant led detectives to the victim's shallow grave in a wooded area of Wheaton Regional Park.
This remains an ongoing investigation.  Detectives are urging anyone who may have information regarding this homicide or the victim's identity to contact the Major Crimes Division at 240-773-5070 or contact Crime Solvers of Montgomery County toll-free at 1-866-411-TIPS (8477). Callers may remain anonymous.
Previous Posts:
19-Year-Old Arrested for Slaying; Body Found at Wheaton Regional Park
Police Release Photos To Help Identify Wheaton Park Homicide Victim
Body in Wheaton Park Could Have Been Dead 6 to 10 Months, Police Say