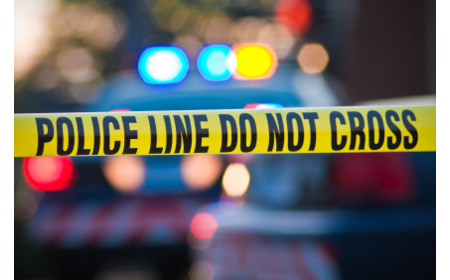 Two Pedestrians Fatally Struck by Train
UPDATED
Montgomery County police are investigating the deaths of two men who were struck by a CSX train in Garrett Park on June 26.
At approximately 11:10 p.m., police said the Emergency Communications Center received a call from CSX for two persons struck by an eastbound CSX train in the area of the Garrett Park Station (11101 Rokeby Avenue in Garrett Park).  Officers responded to the scene and located two deceased males.
According to police, the investigation has determined that the two victims were observed on the tracks by the train conductor.  The conductor applied the train brakes and sounded the horn multiple times before the train struck the victims, police said.
The victims have been identified as Elvin Rojas, age 20, of Centerhill Street in Wheaton, and Alejandro Uribe, age 19, of Bluhill Road in Wheaton.