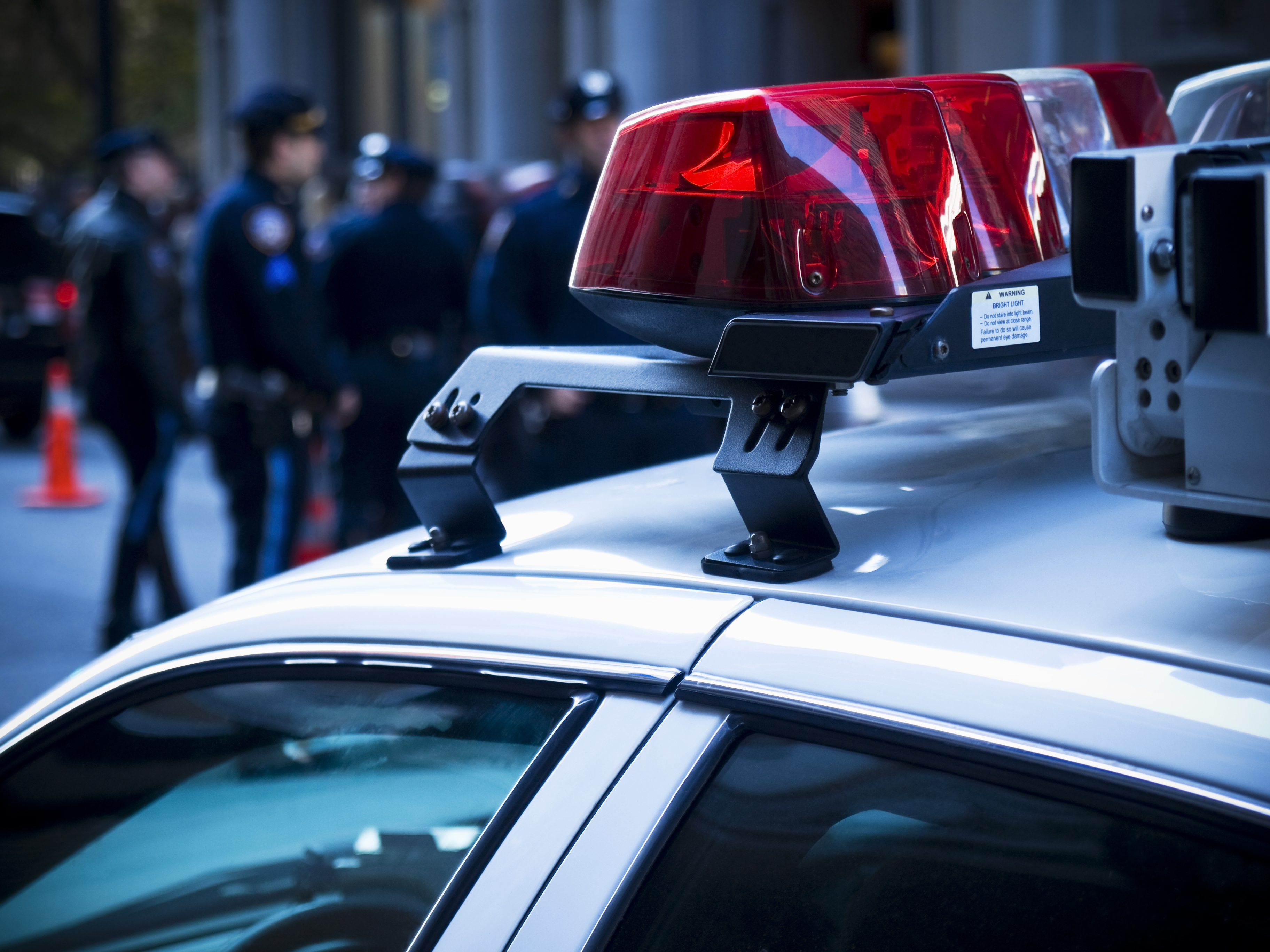 Two Sought in Connection With Silver Spring Nail Salon Theft
As part of an ongoing investigation, Montgomery County police have released surveillance footage of a man and woman sought in connection with thefts from a nail salon in Silver Spring.
Detectives say the two individuals were at Trendy Nails & Spa salon in the Ellsworth Place mall on March 25 at 9:45 p.m.
Police say the man and woman observed an employee counting the money earned that day. The surveillance footage shows the employee then placing "cash and checks inside a bag and then placed that bag in a cabinet under the front desk area of the business."
Another shot of the surveillance footage shows the man stealing the bag from under the counter as the woman, as the woman obstructs the view of employees.
Police encourage anyone with information about the man and woman in the video to contact 240-773-6870.