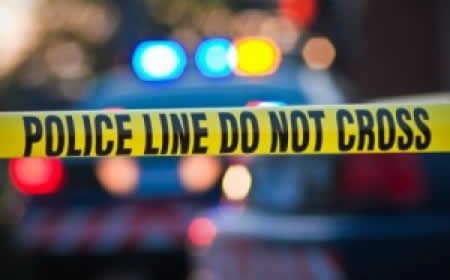 Two Stabbed at Near Rockville Metro
UPDATED: Two men were stabbed this morning outside the Rockville Metro and police are looking for the man who allegedly did it, according to a tweet from Montgomery County Fire and Rescue Spokesman Pete Piringer.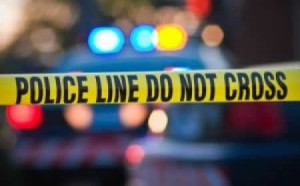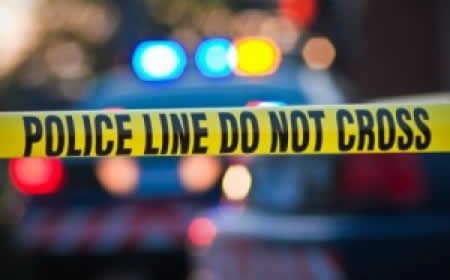 Piringer reported on man has serious injuries from the stabbing and the second has non-life-threatening injuries. The stabbing occurred at Park Road and East Middle Lane.
Metro Transit Police say the stabbings occurred about 6 a.m. Monday. The investigation has revealed that the incident began as a verbal fight between three adult men at a location off Metro property, according to police. The men walked toward the Rockville Metro, where the incident escalated to a physical fight at the Ride ON bus stop, police said.. During the fight, two of the men were stabbed by the third man. Both victims were transported to a local hospital with non-life-threatening injuries.
Anyone who is able to identify the individual pictured below is asked to call Metro Transit Police Detectives at 202.962.2121 and reference case #2014-62731.  Tips also can be sent via text message to "MyMTPD" (696873).
Metro Transit Police seek to ID person of interest in Rockville stabbing incident http://t.co/F86HeIdq4D #wmata pic.twitter.com/XR78ZN1HuM

— Metro Transit Police (@MetroTransitPD) December 15, 2014
Ride On buses are being rereouted.
Rockville East Metro is closed due to a stabbing; Routes 45, 48,49,52, 55 & 59 are being rerouted to Rockville West pic.twitter.com/NIZqxQcKah — Ride On Bus (@RideOnMCT) December 15, 2014
Stabbing – vicinity Rockville Metro, Park rd & E Middle Lane, Rockville, EMS treating 2 trauma patients, Both adults, Pri1, serious — Pete Piringer (@mcfrsPIO) December 15, 2014