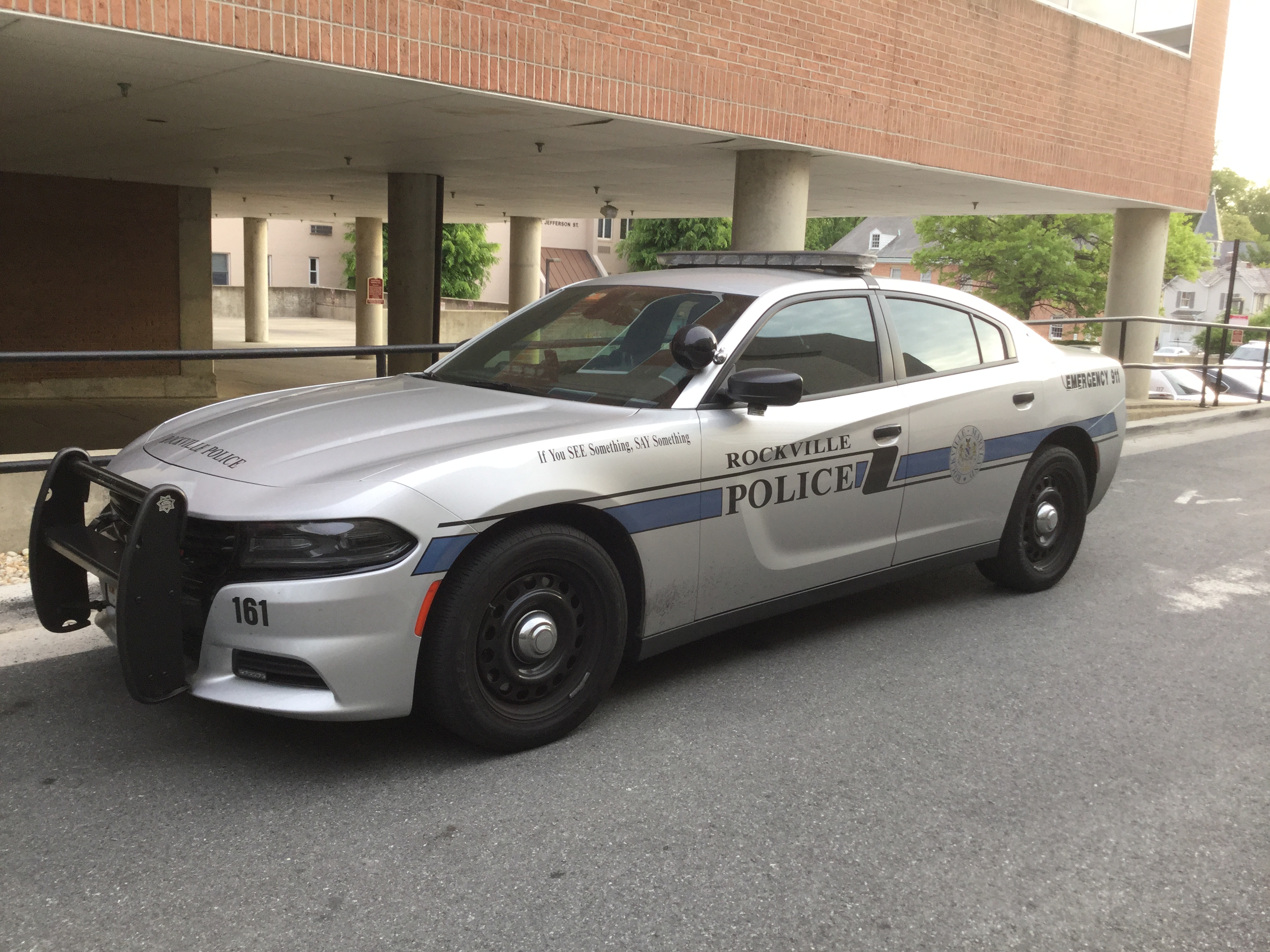 Two Stabbed in Rockville; One Man Arrested
Two people were stabbed Thursday night in Rockville, and police said they arrested one man.
About 10:15 p.m., Rockville City Police responded to the 400 block of North Horners Lane for the report of a stabbing, according to a city police statement. The first officer to arrive found two victims of stab wounds or cuts and a third person with lesser injuries. None of the three followed police commands, police said.
The third person retreated into the home, saying that he had a gun, police said. The Montgomery County Police Emergency Response Team responded and the man left the house. Police then took him into custody, the statement said. The stabbing victims were taken to local hospitals with nonlife-threatening injuries, police said.
Police arrested Dakota Shaynne Jones, 29, of the 300 block of Howard Avenue, Rockville, was charged with second-degree attempted murder, first-degree assault and reckless endangerment, police said.
Court records have not been posted online in the case at press time.
Anyone with information about this incident should call the Rockville City Police Department's Criminal Investigations Unit at 240-314-8938.