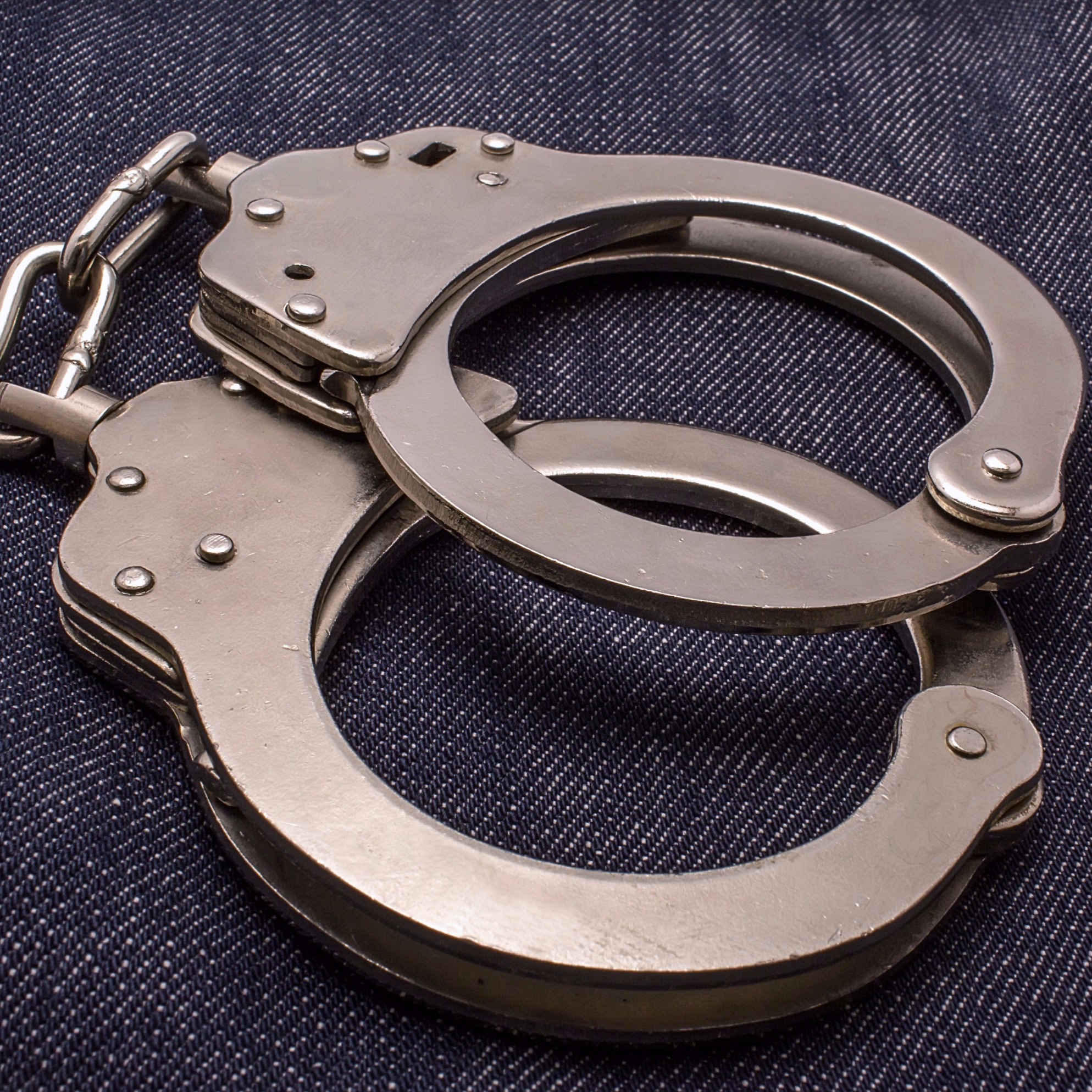 Two Teenagers Arrested for Homicide; Body Found in Park
Montgomery County police have arrested two teenagers, both members of the MS-13 criminal street gang, for the homicide of a man whose body was found in a Silver Spring park last month.
Jesus Ponce Flores, 18, of Takoma Park, and David Lagunes-Bolanos, 17, of Silver Spring, have been charged with first-degree murder and conspiracy to commit first-degree murder, according to the police statement.
They were arrested Tuesday. They are being held without bail, police said. Lagunes-Bolanos is being charged as an adult, police said.
A hiker found the victim, Cristopher Alfredo Funes Guerra, on Wednesday, Sept. 6, in a stream at Long Branch-Arliss Neighborhood Park, near 8800 Garland Ave. in Silver Spring, according to a police statement in September.
The Office of the Chief Medical Examiner ruled the death a homicide by multiple stab wounds, police said.
Guerra, 20, lived on University Boulevard East in Silver Spring, and his family had reported him missing Sept. 3, which was the previous Sunday, police said.
The police investigation revealed that on Sept. 2 about 8 p.m., Guerra left his home after telling his mother that he was going to meet a friend. About 10 p.m., his mother tried to call the victim on his cell phone, but it appeared the phone was off. Guerra did not return home and was not heard from again.
Detectives determined that the "friend" the victim was planning on meeting that night was Lagunes-Bolanos.
The charging documents for Ponce Flores and Lagunes-Bolanos describe how informants who identified them as members of MS-13. The informants chose to remain anonymous because of fears of reprisals, the documents say.
The informants also said they had conversations with Ponce Flores and Lagunes-Bolanos bragging about the stabbing.
Previous Posts:
Manger, McCarthy Describe How They'll Use New Anti-Gang Funding (VIDEO)