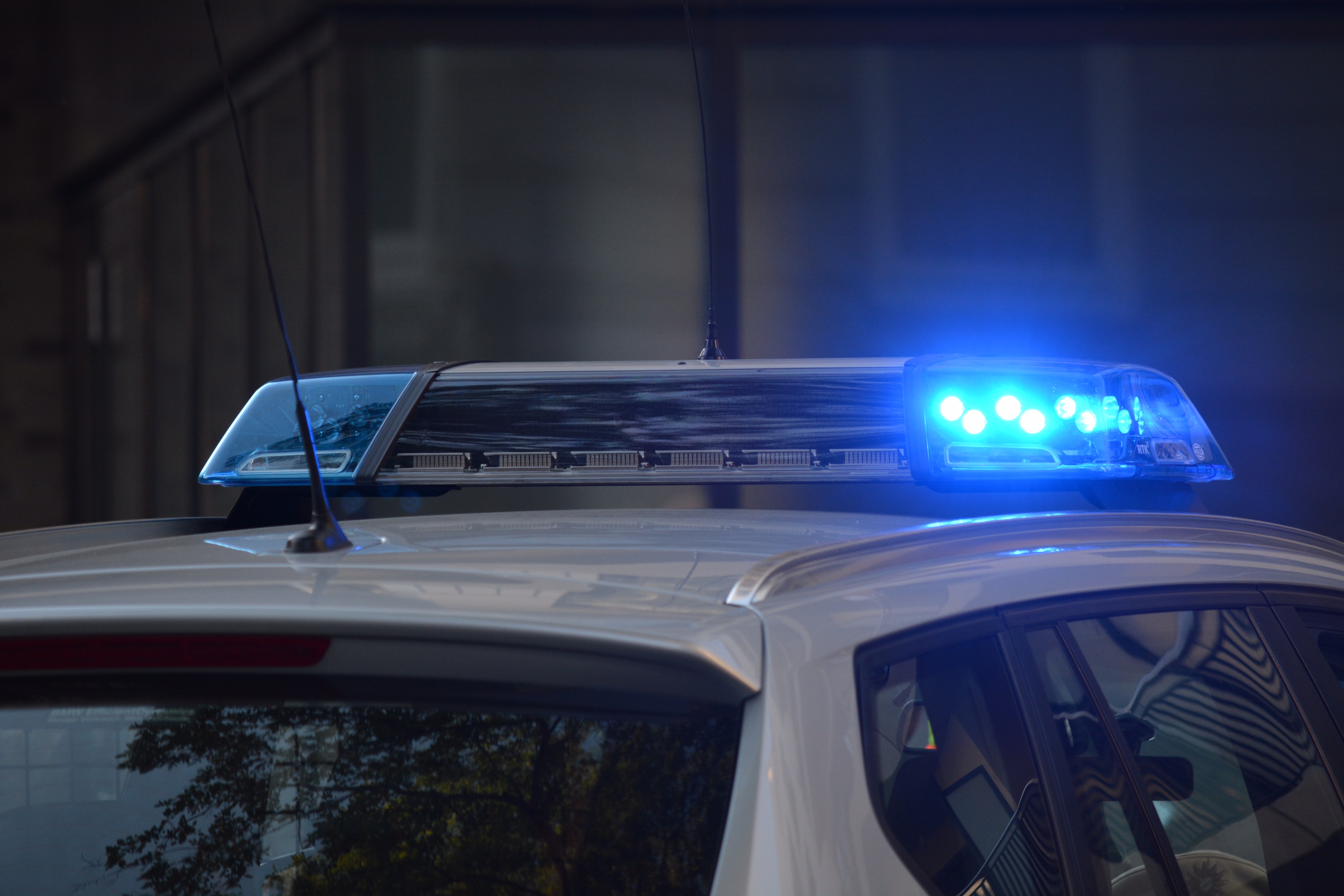 Two-Vehicle Accident Claims Man's Life in Damascus
A two-vehicle car crash has left one a man dead, and two others suffering from life-threatening injuries. Police say this is the first fatal car accident reported in Montgomery County this year.
According to police, the crash happened on Ridge Road in the area of Kemptown Road in Damascus shortly before 8 a.m. Tuesday when both vehicles traveling in opposite directions collided. Police say an adult male driver succumbed to his injuries at the scene, while the adult female passenger who was in the same vehicle was taken to a nearby hospital with life-threatening injuries. Police say she is still in critical condition; however, she is expected to survive.
Police say the sole male occupant driver of the other vehicle was also taken to a local hospital with critical injuries.  He is also expected to survive, police say.
Police say the cause of the accident is still under investigation, and the name of the deceased victim will be released once next of kin is notified.