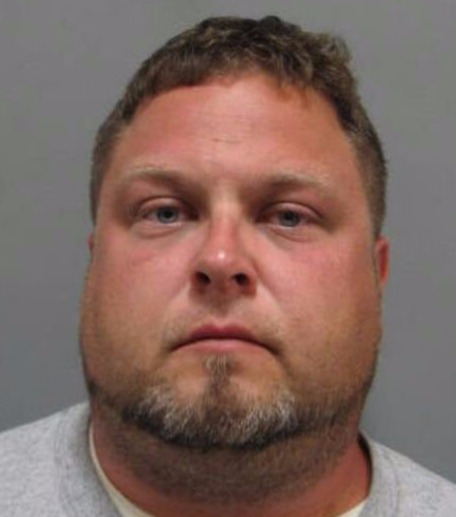 Tyler Tessier Found Hanging in Cell Thursday Morning
Montgomery County Department of Correction and Rehabilitation released a statement on the death of inmate Tyler Tessier who was discovered hanging in his cell Thursday morning around 4:55 a.m.
Tessier, accused of killing his pregnant girlfriend, Laura Wallen, a year ago, was to return to court this morning for the third day of his trial.
According to the statement, Tessier returned to his cell to dress after his shower around 4:15 a.m. He was served breakfast at 4:45 a.m. and was discovered hanging during a routine check around 4:55 a.m.
Life-saving measures were started by the officer who found Tessier and the medical staff. Fire and Rescue Services arrived at 5:13 a.m. and took over efforts to resuscitate Tessier. Efforts were stopped at 5:32 a.m.
This story has been updated.