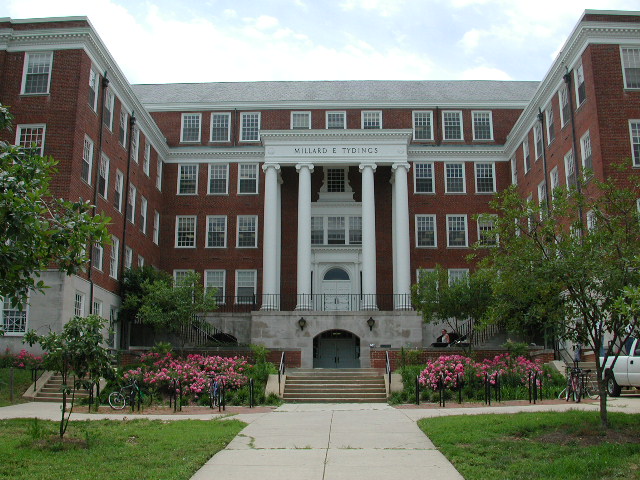 UMD President Says University Accepts Legal, Moral Responsibility in the Death of Jordan McNair
University of Maryland's President, Wallace Loh, said the school is accepting legal and moral responsibility for the actions that led to the death of 19-year-old Jordan McNair.
McNair, who was a lineman for the Maryland Terrapins, died as a result of a heatstroke following a workout on May 29. The coaching environment at College Park has come under media scrutiny, revealing a toxic culture of where players were routinely humiliated and verbally abused.
In a statement addressed to the University of Maryland community Tuesday, Loh stated that during a meeting with McNair's parents, "I apologized to them. They entrusted their son to us, and he did not return home."
Loh continued that UMD leaders will do everything within their power to ensure the safety of student-athletes.
"The University is committed to accountability, transparency and fairness," he said.  "Athletic Director [Damon] Evans promptly placed some Athletics personnel on administrative leave."
Among those on leave is the school's head coach DJ Durkin.  The team's strength and condition coach, Rick Court, resigned. In his tweet,  Court stated, "as a coach it is critical for me to live what I strive to instill in my players, which is to be committed to the welfare of the team and to be a good man on and off the field. After thoughtful reflection, prayer, and support, I have offered my resignation to the University of Maryland."
President Loh announced Tuesday that an external sports medicine and athletic training expert is conducting a comprehensive review of the circumstances surrounding McNair's case. The full report is expected to be completed by mid-September.