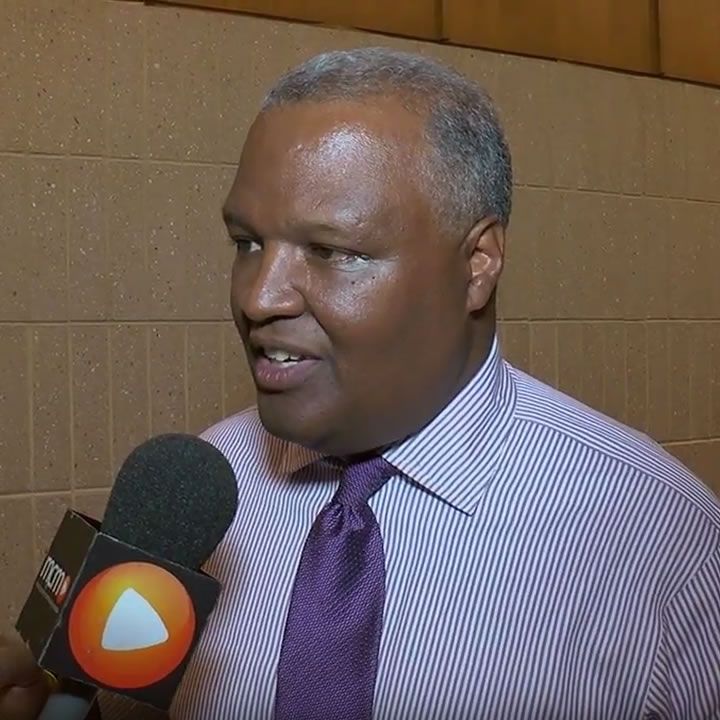 'Undecided' Voters Still Lead in Poll, Then Baker, Jealous, Kamenetz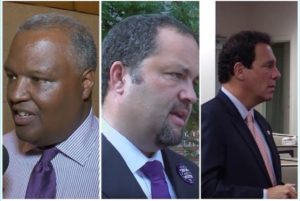 A statewide poll released Thursday showed no clear winner in the crowded Democratic primary for the party's gubernatorial nomination.
Prince George's County Executive Rushern Baker would win 19 percent of the vote if the Democratic primary were held today, according to the Goucher Poll.
Even if he was named more often than the others who are vying to take on Gov. Larry Hogan's re-election bid, 47 percent hadn't chosen a candidate yet.
The Goucher Poll, conducted by Towson University, asked 409 Democratic primary voters whether they had favorable or unfavorable opinion of the Democratic candidates.
Only eight points separated the top three: Baker, with 30 percent; former NAACP CEO Ben Jealous, with 28 percent; and Baltimore County Executive Kevin Kamenetz, with 22 percent.
But with a margin of error of plus or minus 4.8 percent, the difference was insignificant.
In addition, the respondents said they didn't know the candidates, including 59 percent for Baker.
The filing deadline for all state races is Feb. 27. Candidates have until March 1 to drop out of the election.
Other takeaways from the poll:
44 percent of Democratic likely voters say they are "progressive"
43 percent say they are "moderate"
10 percent say they are "conservative"
26 percent say education is the most important issue.
20 percent say economy and jobs
16 percent say racial/social justice
14 percent say health care.
17 percent say they'll vote for Chelsea Manning in the Democratic primary for U.S. Senate
61 percent say they'll vote for the incumbent, U.S. Sen. Ben Cardin.
Here is the full report from the Goucher Poll: