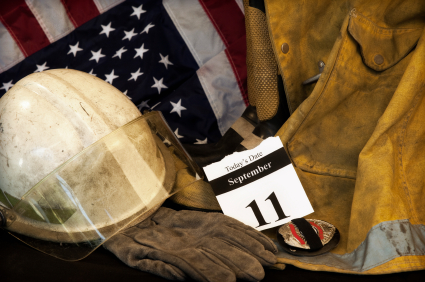 Universities at Shady Grove to Host 9/11 Memorial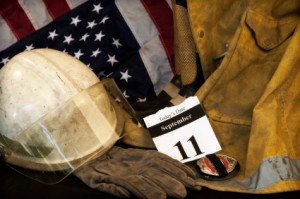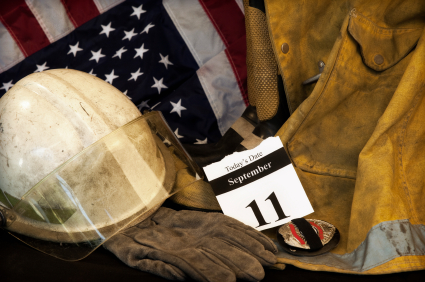 The Universities at Shady Grove (USG) will commemorate the continued significance of 9/11 on the Montgomery County community with a memorial event on September 11 from noon until 1 p.m.
USG will host community members and local leaders for the event, which will feature County Executive Isiah Leggett along with military and local fire and rescue representatives. The event is free.
The memorial will take place in the USG courtyard and will recognize victims of the September 11, 2001, attacks on Washington, D.C., New York City and Pennsylvania, and honor service members who continue to give their lives to protect American citizens. County Executive Leggett will be joined by U.S. Army veteran Danny Farrar; U.S. Marine Corps Master Sergeant Thomas I. Kephart; Montgomery County Search and Rescue Assistant Fire Chief Scott Graham; and a Wounded Warrior Project spokesperson.
In addition to the memorial ceremony, attendees will have the opportunity to donate to the Wounded Warrior Project, an organization that helps veterans – many of whom served in the years following 9/11 – and their families, to rebuild their lives.
For more information, visit www.shadygrove.umd.edu.