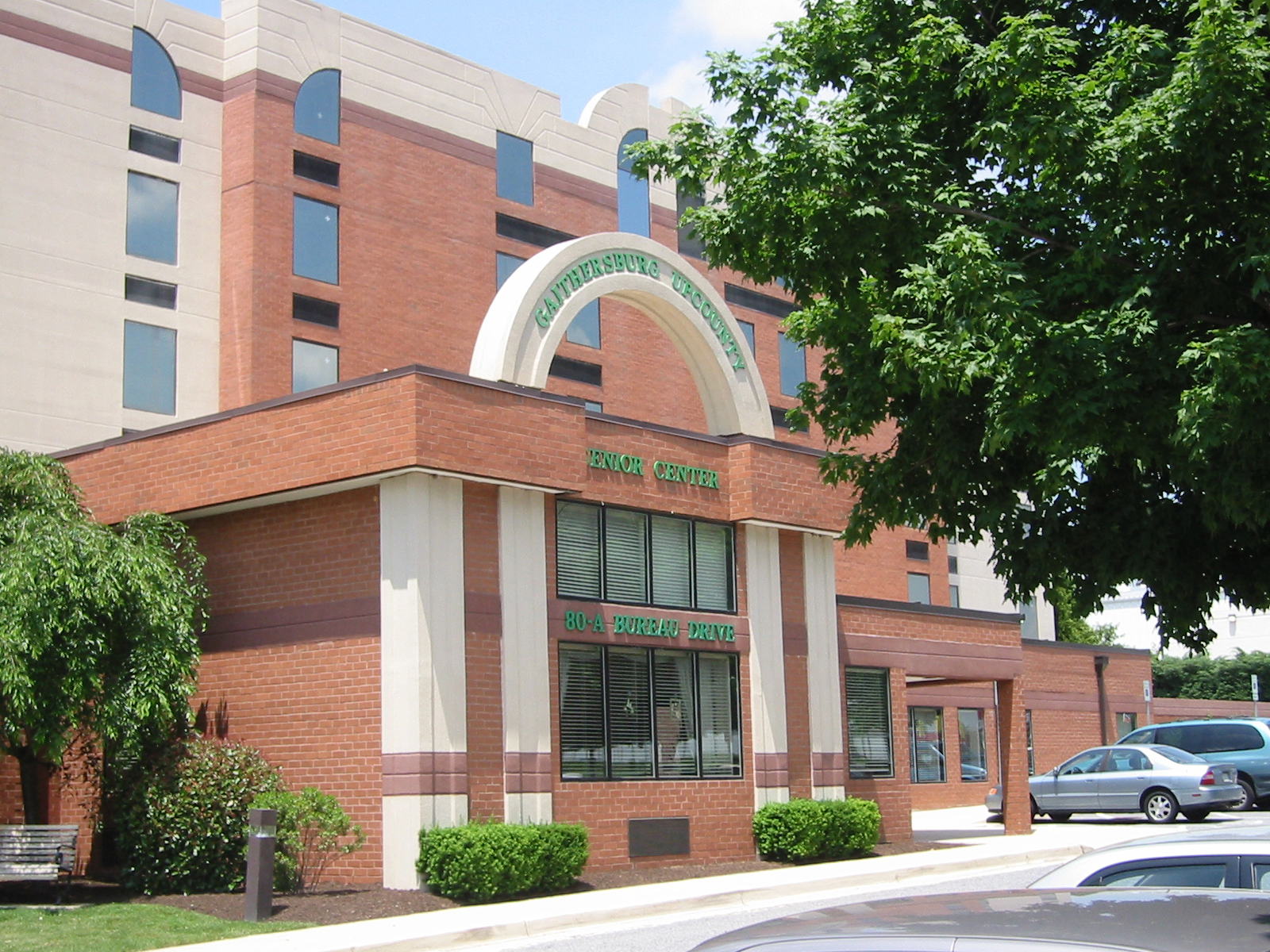 Upcounty Senior Center Receives Excellence Award For its Diversity Program
The Gaithersburg Upcounty Senior Center is the recipient of an Excellence Award for its Diversity Program from the National Council on Aging (NCOA).
This award was presented as part of NCOA's National Institute for Senior Centers (NISC) 2014 Programs of Excellence, and aims to honor efforts by senior centers all across the country on their work creating innovative programs.
"The Gaithersburg Upcounty Senior Center is a microcosm of the world. Our members represent so many cultures, and programs like this one give us a way to connect, to learn, and to foster a climate of understanding and appreciation," said Grace Whipple, facility manager at the Gaithersburg Upcounty Senior Center.
According to a press release, the Diversity Program is a monthly activity that fosters, through an informal and moderated discussion, seniors experiences on family, cultural traditions, and exploring and celebrating differences.
"Senior centers act as an important gateway, connecting older adults to crucial services that help them stay active and engaged in their communities. We congratulate the Gaithersburg Upcounty Senior Center for its outstanding efforts to improve the lives of Gaithersburg seniors and hope that its Diversity Program can serve as a model for senior centers nationwide," said James Firman, president and CEO of NCOA.
The NISC Committee selected six winners and six honorable mentions out of 68 nominations.
Gaithersburg Mayor Jud Ashman said the city is proud of its senior center.
"One thing you learn in a community as diverse is ours is that, even though we come all of these different places and bring such variety of cultures and traditions to the table, we share a love for learning about each other, and from each other, and in discovering all the goodness that we have in common. Kudos to the Senior Center team and its membership for leading the way for other communities to follow," Ashman said.