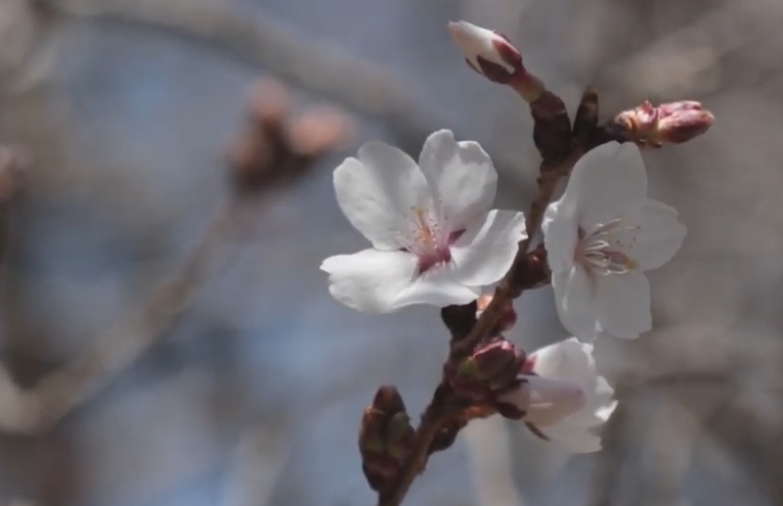 Update: Local Cherry Blossom Status and Peak Bloom Dates
Local Cherry Blossoms are just about ready to bloom. That includes the ones at Brookside Gardens. Plant Collections Manager Phil Normandy says the weather has a lot to do with the process.
However, it's not just Brookside; the Kenwood area will also have a beautiful site to see very soon.
Watch the video for more information: