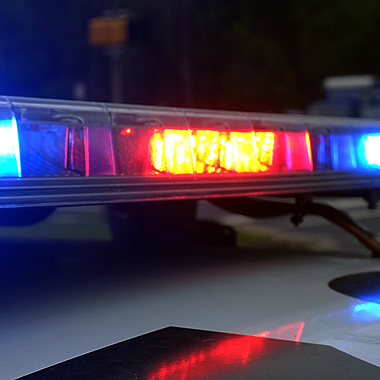 Update: Man Charged in Rockville Rape
Update, 3 p.m. This story has been updated with information from the statement of charges.
The man charged in a rape on Rockville will remain held without bail after a bail review Thursday afternoon, online court records show.
Dustin Thomas Rogers, 25, has been charged with first-degree rape and first-degree assault, police said. In Maryland, a first-degree rape conviction can bring a sentence of life without the possibility of parole, the state's highest sanction. He was also charged with a separate count of first-degree assault through a warrant stemming from an unrelated event, police said.
Police previously reported that the rape occurred as the woman was walking along Frederick Road.
The victim said she had left the Shady Grove Metro Station and was walking on the sidewalk near West Gude Drive when a man put her in a choke hold and forced her to a wooded area, according to the statement of charges. He struck her several times in the face and torso, the charges said. He then sexually assaulted her, police said.
During the assault, the woman was able to break free from the man, police said. She ran to a nearby office building and called a security guard for help. Montgomery County officers from the Rockville police district, Rockville city police, and fire and rescue personnel responded about 12:11 a.m., police said.
The woman was taken to a local hospital where she was later admitted, police said.
Detectives responded to the scene and began their investigation. Officers found his cell phone near where the attack took place, the charges said. Police learned he was living on Gaither Road in King Farm, the charges said. Officers arrested Rogers about 6 p.m. Wednesday as he left the residence, police said.
Online court records say Rogers' address is in Frederick.
Rogers also faces assault charges for an incident that occurred Sept. 28 in the 20000 block of Sweetgum Circle in Germantown, according to the warrant. The assault, which involved Rogers pulling a folding knife on two others, followed an argument over a key to a girlfriend's automobile, the warrant says.