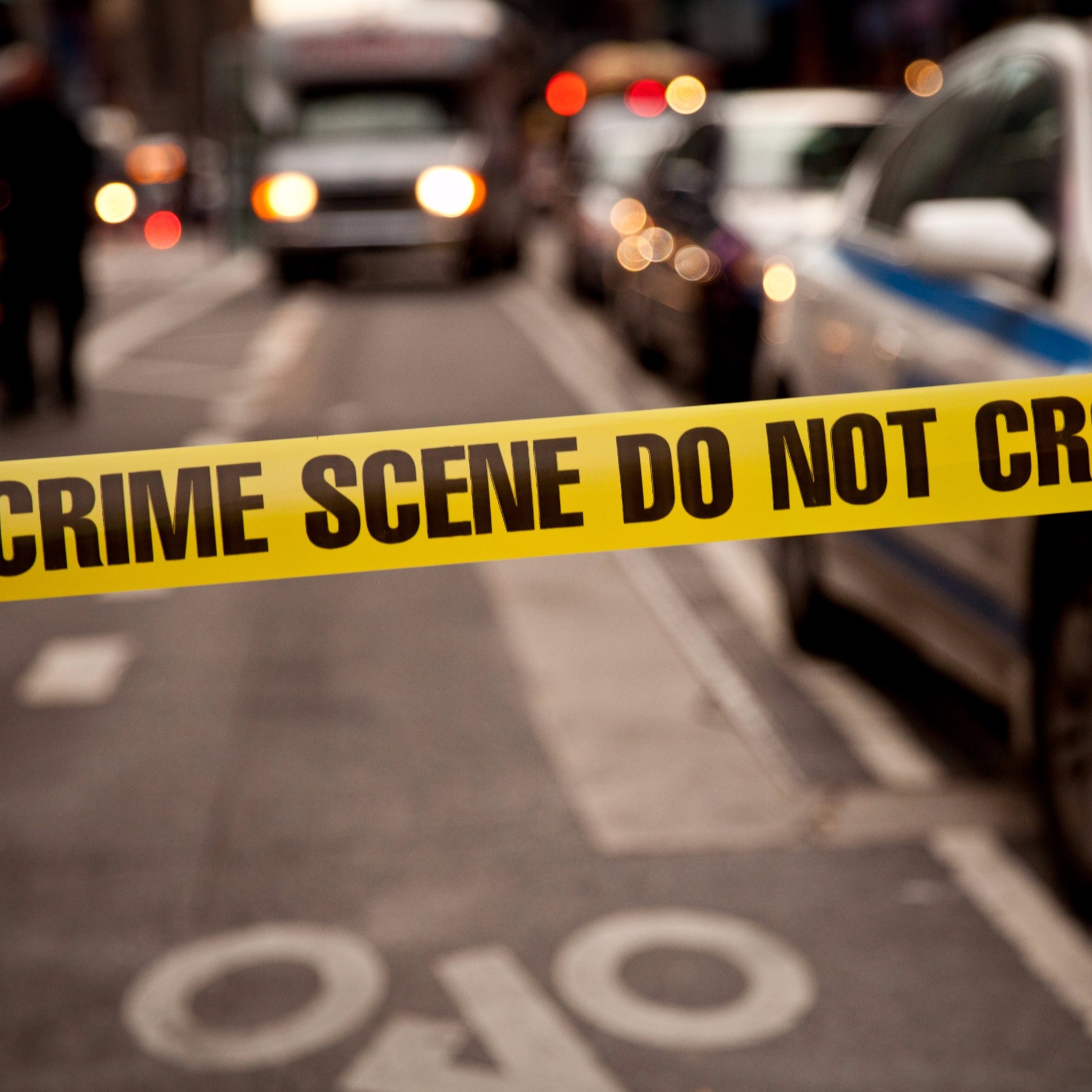 Identity of Officer in Officer-Involved Shooting Released
A 10-year veteran of Montgomery County police is on administrative leave after police say he shot the driver of an SUV.
The driver was taken to a local hospital and suffers serious, but nonlife-threatening injuries, police said.
The incident started about 8:20 p.m. Sunday at the Stoneymill Square shopping center in the 12200 block of Veirs Mill Road, at the corner of Veirs Mill Road and Randolph Road. A caller to the Emergency Communications Center said an SUV was ramming his vehicle, police said.
The officer, identified as Officer Todd Archer, fired his weapon, shooting the driver of the SUV, police said.
Police identified the SUV driver as a 52-year-old; his name was not released.
The 911 caller, a 29-year-old man who was driving a 2016 Toyota Camry, was not injured, police said.
Archer is assigned to the Patrol Division and works in the Wheaton district.
The circumstances are under investigation. Police said his administrative leave followed protocol.
Anyone with information regarding this incident is asked to contact the Major Crimes Division at 240-773-5070.