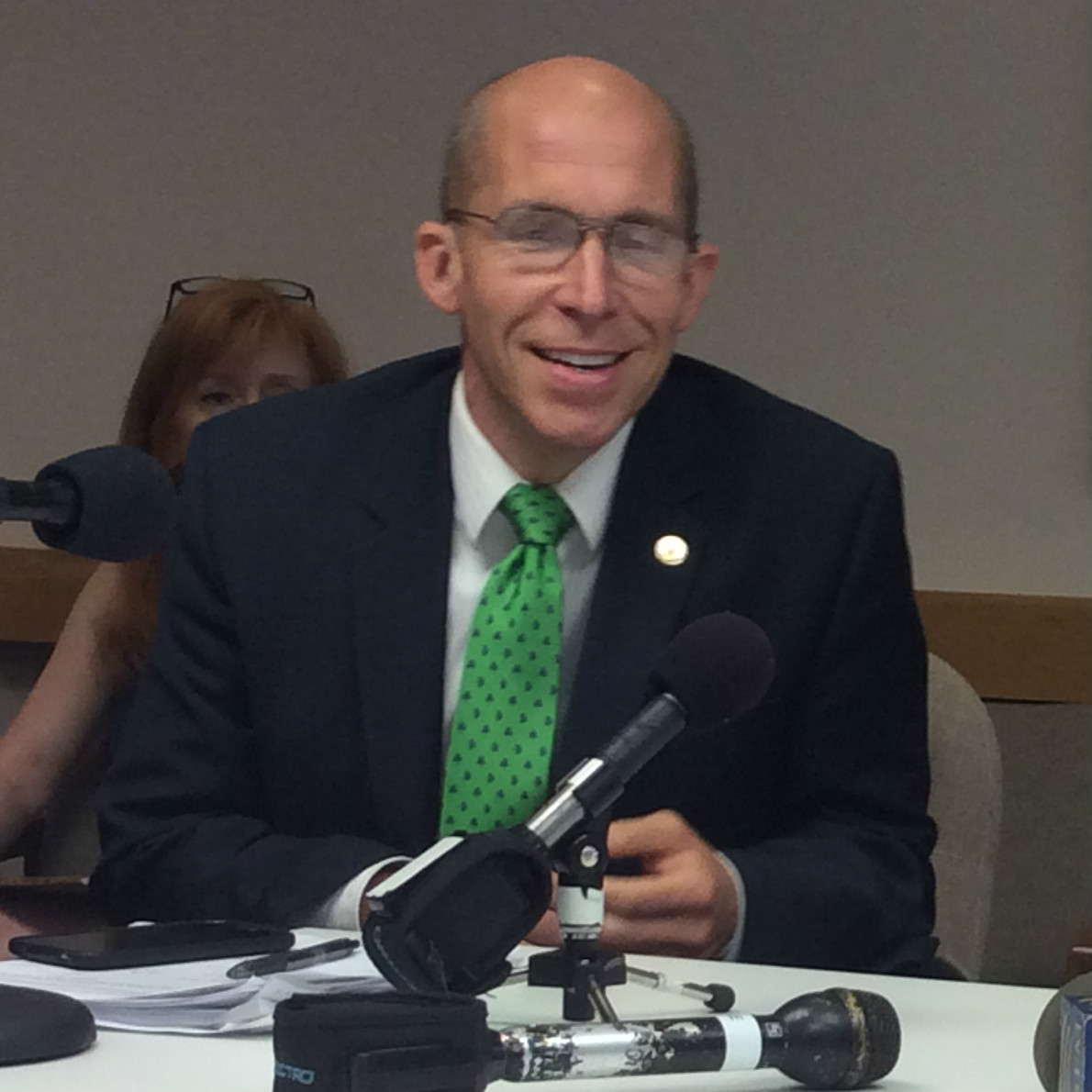 Urban Agriculture Tax Credit Passes Montgomery Council (VIDEO)
A bill designed to let an urban farmer in Silver Spring to resist development pressure passed Tuesday by the Montgomery County Council.
The measure provides an "Urban Agricultural Tax Credit," which will help 96-year-old Charlie Koiner and his daughter Lynn to keep their one-acre farm within sight of Silver Spring high rises. The tax credit would be equal to 80 percent of the property due on the property.
Although inspired by Koiner's farm, the measure will encourage others with small plots to take up farming in urban areas, said Councilmember Tom Hucker, who represents Silver Spring.
"The bill advances urban agriculture generally," Hucker said Tuesday after the bill passed on an 8-0 vote. Councilmember Marc Elrich was absent.
State tax regulations say a farm has to be five acres or more. Hucker said he believed the Koiners had been overtaxed for 40 years because of the "arbitrary distinction" that a farm must be more than five acres.
The legislation updates the county tax code, giving urban farmers the ability to stay on their property, to keep it in agriculture and to resist the temptation to sell to developers, Hucker said.
"It's not just about an existing farm but also increasing the number of folks who can make a go of it," Councilmember Craig Rice said during the council's meeting.
An urban farmer would have to document $5,000 in receipts from agricultural products, according to the legislation. And the farm would have to be within 1,000 feet of a Metro Station Policy Area, which are characterized by high-density development and nearby MARC or Metrorail stations.
County agriculture Director Jeremy Criss told the council that his office would report back in 2020 to report any challenges.