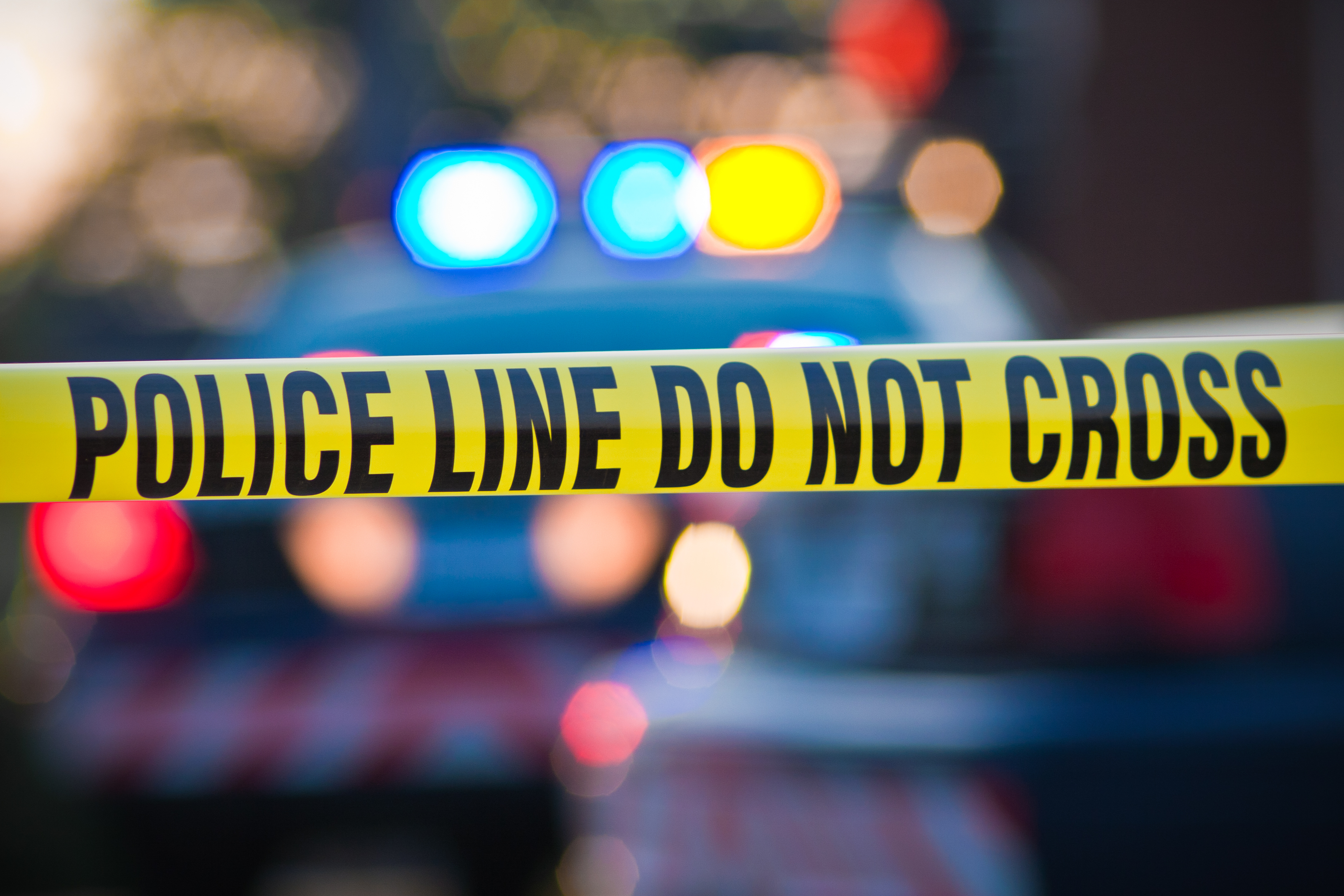 Va. Teen Pleads Guilty to Killing Gaithersburg Girl Who Went Missing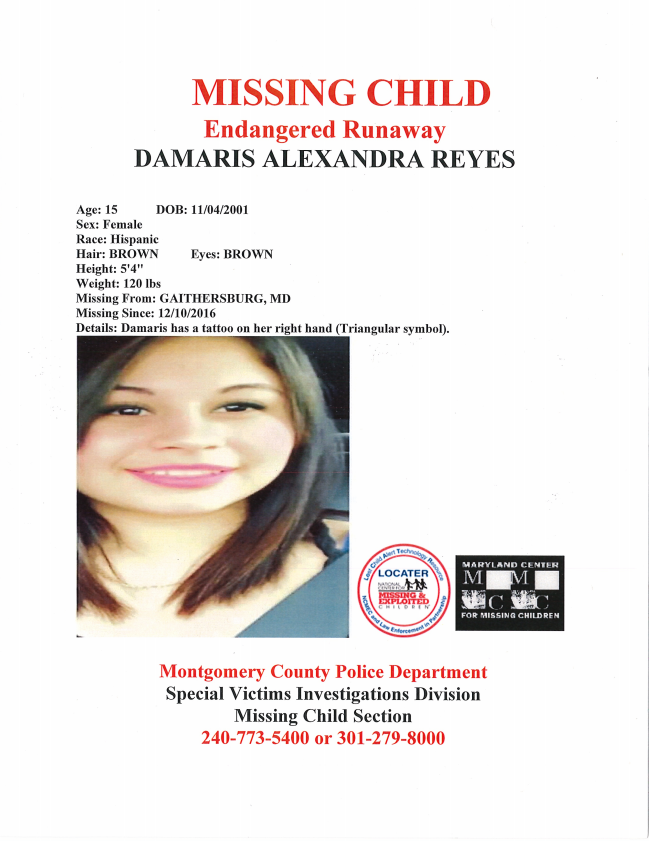 Just one year after a missing Gaithersburg teen's body was found in Virginia, her suspected killer pleaded guilty in a Virginia court Monday.
Venus Romero Iraheta, who was 17 at the time of the incident, pleaded guilty to first degree murder for the killing of Damaris Reyes Rivas, 15, of Gaithersburg, the Washington Post reports.
Iraheta was also charged with abduction and gang participation.  She faces up to life in prison when she is sentenced on May 25.
A total of 10 suspects, four adults and six juveniles, are believed to be involved  in the murder of Rivas.
Detectives from Fairfax County Police believe Rivas was held against her will, taken to Lake Accotink Park and assaulted before she was killed and left nearby in the 7100 block of Wimsatt Road.
Update: Fairfax Police Arrest 10 in Death of Gaithersburg Teen