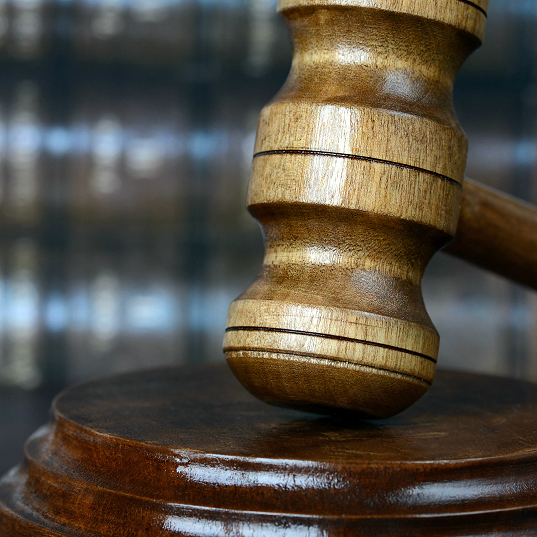 Va. Teen Sentenced to 40 Years in Prison for Killing Gaithersburg Girl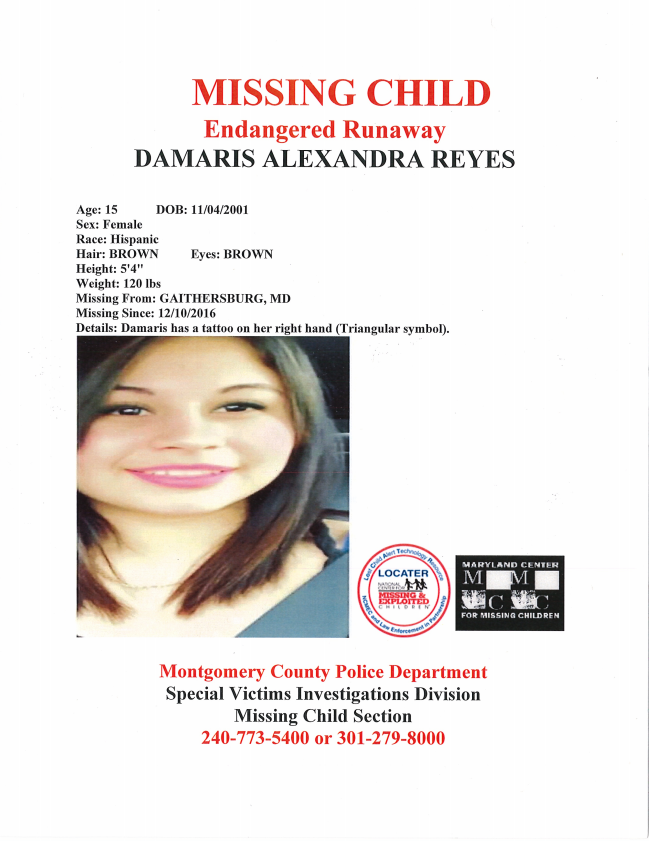 A Virginia teen was sentenced to 40 years behind bars Friday for killing a young girl from Gaithersburg.
Venus Romero Iraheta pleaded guilty earlier this year to first degree murder of 15-year-old Damaris Reyes Rivas. She faced a maximum sentence of life in prison, WTOP reports.
Detectives from Fairfax County Police believe Rivas was held against her will, taken to Lake Accotink Park and assaulted before she was killed and left nearby in the 7100 block of Wimsatt Road.
Previous post:
Va. Teen Pleads Guilty to Killing Gaithersburg Girl Who Went Missing