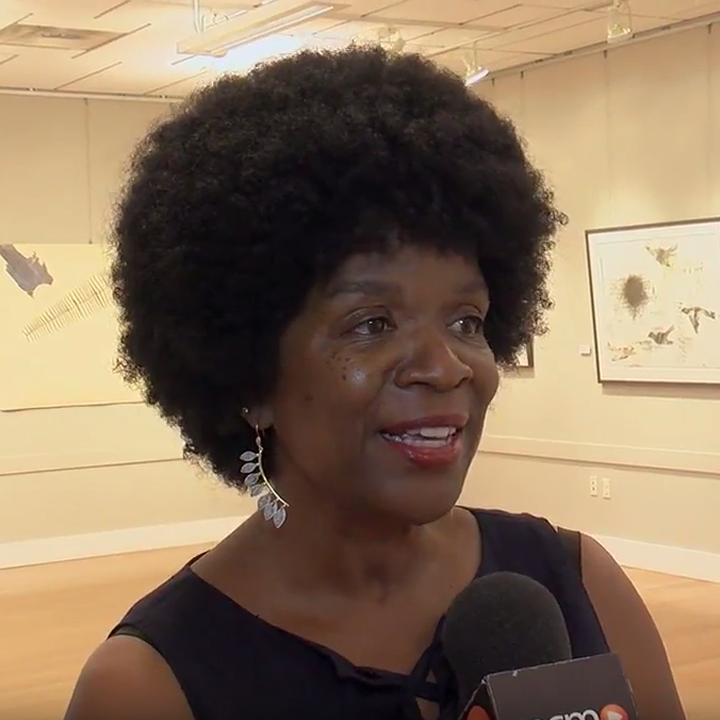 Valerie Ervin on County Executive Race: 'Where are the Women Candidates?' (VIDEO)
Former Montgomery County Councilmember Valerie Ervin is looking forward to the 2018 Gubernatorial Primary Election next year.
Ervin, now a senior adviser for the Working Families Party, said she thinks the Montgomery County Council race is going to be exciting because of the growing number of candidates in the at-large race. She said the public campaign finance fund has played a big role in attracting so many new candidates.
"I think we are going to see some interesting new faces," Ervin said.
When it comes to the 2018 County Executive race, she said, "I really wish a woman would step up before it is too late."
According to Ervin, many people are asking: "Where are the women candidates?"
When asked if her name may appear on the ballot in 2018, Ervin said she is sitting this one out.
As for the governor's race in Maryland, Ervin said both Ben Jealous and Rushern Baker are popular but she thinks it is still too early to pick a front runner. Four of the potential gubernatorial candidates, Baker, Jealous, Kevin Kamenetz and Rich Madeleno attended a SEIU forum in Silver Spring on July 12.
"We are here to hear from all four of the candidates and to have conversations afterwards about what they say," Ervin said.
So what will it take for one of the Democrats to beat Governor Larry Hogan in 2018? Ervin alluded to some of the policies that both President Donald Trump and Hogan support. Still, she said, Democrats have to get thru the primary first.
Ervin believes Democrats are focused on electing a progressive Democrat to challenge Hogan in 2018.
PREVIOUS POST
Union Hears from Democratic Candidates for Governor (PHOTOS & VIDEO)