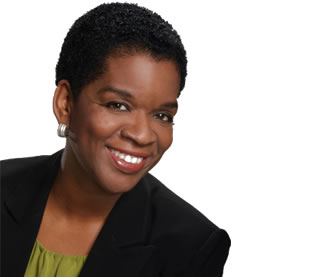 About Valerie Ervin
Councilmember Valerie Ervin represents more than 200,000 residents who live in District 5, which makes up the eastern portion of Montgomery County, and includes Takoma Park and Silver Spring. The district also shares boundaries with Howard and Prince George's counties and the District of Columbia. She was named last year...
Read more
Discover Other Local Blogs
We have a great number of amazing blog posts contributed by our local bloggers. Discover what is happening in your neighborhood by reading their latest posts.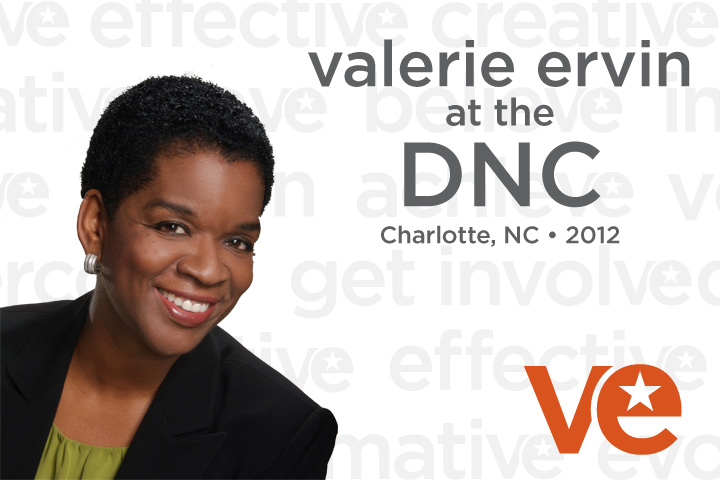 Valerie Ervin @ the DNC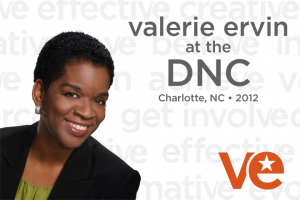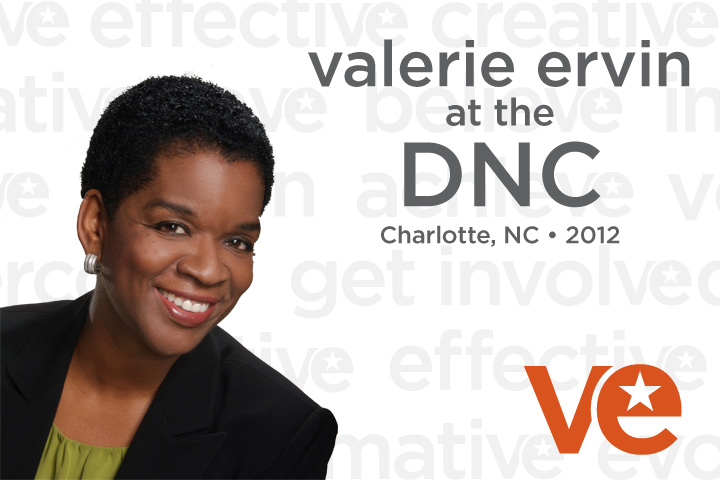 Gov. Duval Patrick rocked the house tonight at the DNC!
Comments