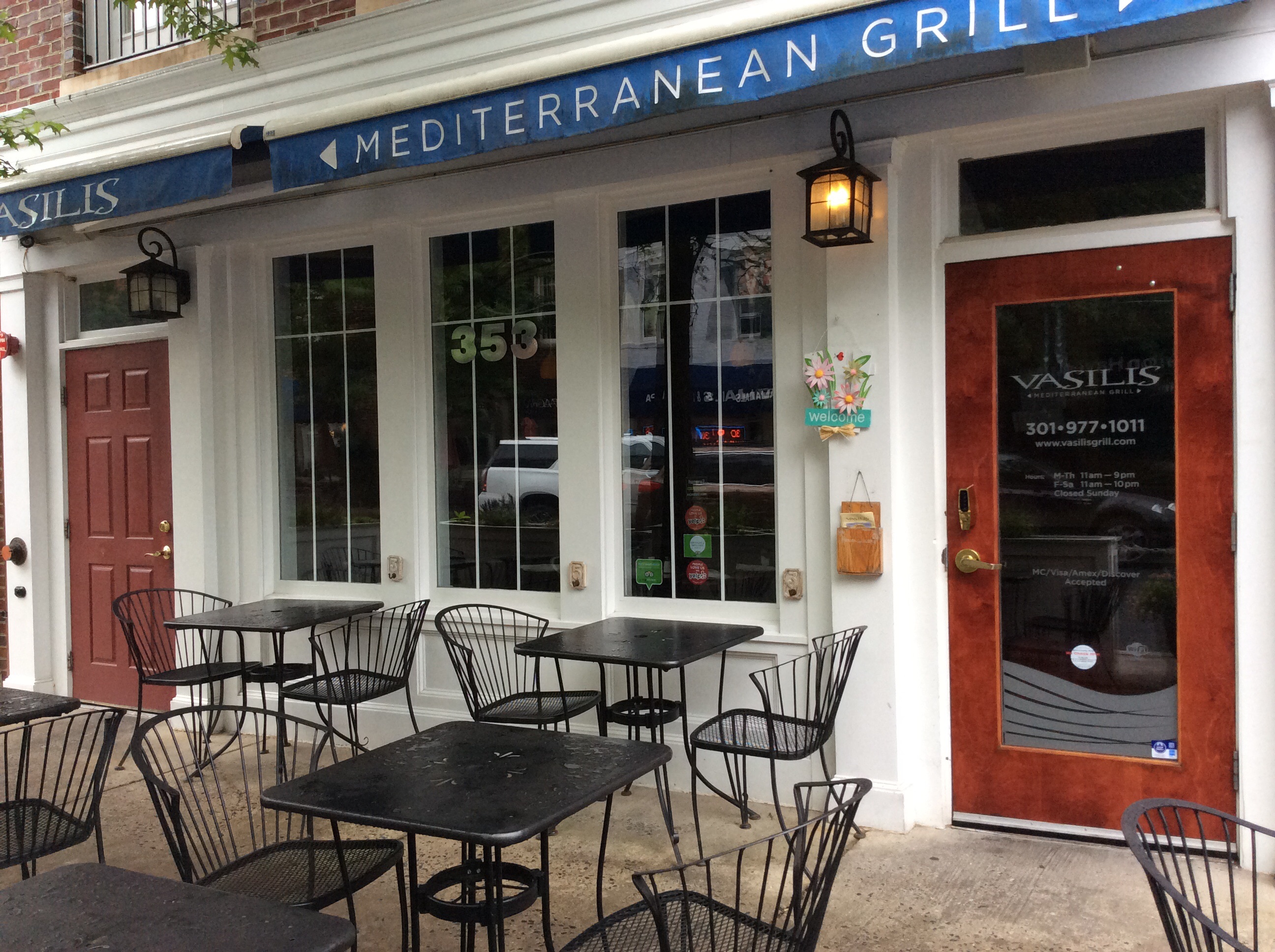 Vasilis Moving to Former Star Diner
By next spring the vacant building once helping to anchor Kentlands Market Square called Star Diner will be home to Vasilis Mediterranean Grill.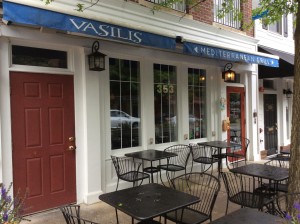 The popular Greek restaurant is more than tripling its size going from its 353 Main Street location to 705 Center Point Way.
"When we moved to neighborhood my dad always looked at that spot as the one he wanted to have," said Theo Hristopoulos, restaurant manager and son of the owners, Vasilis (also known as Bill) and Julie Hristopoulos. "We see Kentlands is struggling and we don't want it to fail because of [Downtown Crown]and we know we can better serve the public over there."
Star Diner closed last fall.
The new location for the Vasilis Mediterranean Grill is expected to have outside seating for 70 and another 120 seats inside. That compares to just 70 total seats for diners where the restaurant is now.
"For a long time we have not been able to accommodate all our guests with such a small space," Hristopoulos said.
The restaurant has been in the family-owned building on Main Street for 15 years, according to Hristopoulos.
The former Star Diner is going to undergo a total renovation giving it an "industrial look," Hristropoulos said. The building is owned by Beatty Management Co. Hristopoulos said the company is paying for the exterior renovation while the restaurant owners will be paying to renovate the interior. Beatty Management would not comment on how much the exterior renovations are expected to cost.
Along with the remodel, the restaurant will hold a full liquor license, compared to the beer and wine only license Vasilis now owns.
The restaurant will eventually look for new employees. Hristopoulos said he now has about 13 total hosts and wait staff and will need 42 to make the move. The kitchen staff is also expected to expand from 9 to 22.
Hristropoulos said the family is still weighing some options when it comes to what should go into the current Vasilis space. Two options he named are a sub shop or an event venue.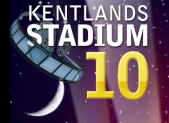 Paragon Entertainment Holdings will be the new owner of the Kentlands Stadium 10 in Gaithersburg. Its new name- Paragon Kentlands 10. Paragon Theaters spokeswoman Niki Wilson confirmed to MyMcMedia Wednesday that the company "took over the theater noon on Tuesday." She said negotiations have been underway with private owner Paul Huang for "a few months or […]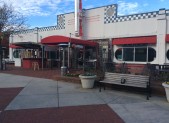 Two Kentlands restaurants- Hakuba and Star Diner- have recently shuttered, as nearby Downtown Crown continues to gain popularity and tenants. This is the second owner to close the 3,795-square foot Star Diner at 705 Center Point Way in the past year. While there was no official notice that the diner was closed for good, a […]