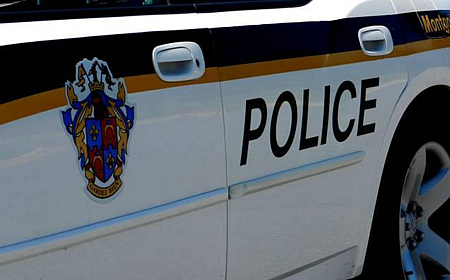 Vehicles Vandalized in Olney
The Montgomery County Police Department is investigating multiple cases of vehicle vandalism that occurred in the Olney area over the weekend. Officers have identified 21 victims and some victims had more than one vehicle vandalized.
The preliminary investigation by police officers indicates that during the hours of approximately 11 p.m. on Saturday, August 9 and 5 a.m. on Sunday, August 10, an unknown suspect(s) vandalized vehicles in the Olney area.
The neighborhoods where the vandalism was reported include the following areas:
–Georgia Avenue and King William Drive
–Cashell Road and Bowie Mill Road
–Old Baltimore Road and Gold Mine Road
–Route 108 (Olney Sandy Spring Road) between Brooke Road and Sherwood High School (300 Olney Sandy Spring Road)
According to police, the suspect(s) used rocks to break vehicle windows and also slashed vehicle tires.
In addition, police said a burglary occurred at a residence in the 3800 block of Terrawood Court at approximately 2:22 a.m. on August 10. During this burglary, the suspect(s) stole property from an unlocked vehicle parked in the driveway and used a remote found in the vehicle to open the garage door. Police said the suspect(s) then stole property from the garage. The residents were home at the time of the burglary and realized that someone was in their garage, police said. Although it is unknown if this burglary is related to the vandalisms in the area, detectives are looking into the possibility that the crimes were committed by the same person/people.
Anyone who lives in these neighborhoods and has not reported vandalism to their vehicle(s) is asked to make a report by calling the Montgomery County Police non-emergency number at 301.279.8000.
Anyone with information about the suspects involved in these incidents is asked to call the 4th District Investigative Section at 240.773.5530. Callers may remain anonymous.