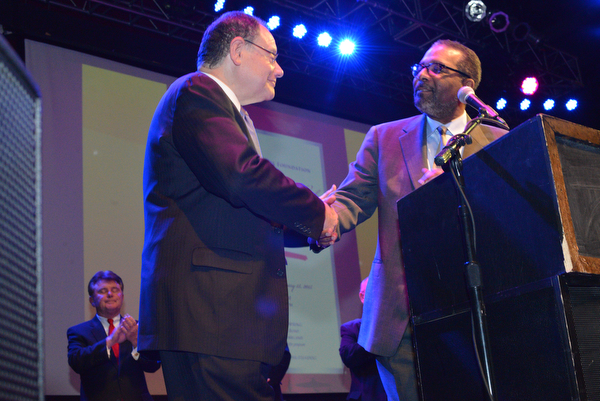 Victims Rights Foundation Celebrates 19 Years (PHOTOS)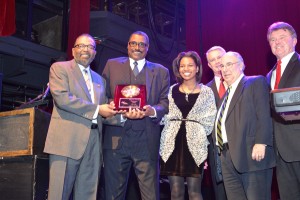 The Victims Rights Foundation is celebrating 19 years of service.
At a Jan. 13 celebratory event at The Fillmore, several local officials were honored for their work and support.
Lifetime Achievement Award: County Councilmember Sidney Katz
Public Safety: Sheriff Darren Popkin
Unsung Hero: Wayne Farrell
State's Attorney John McCarthy served as the Master of Ceremony.
Gregory Wims is the founder of the foundation. You can find out more about the foundation's mission on its website here.
PHOTOS | Phil Fabrizio