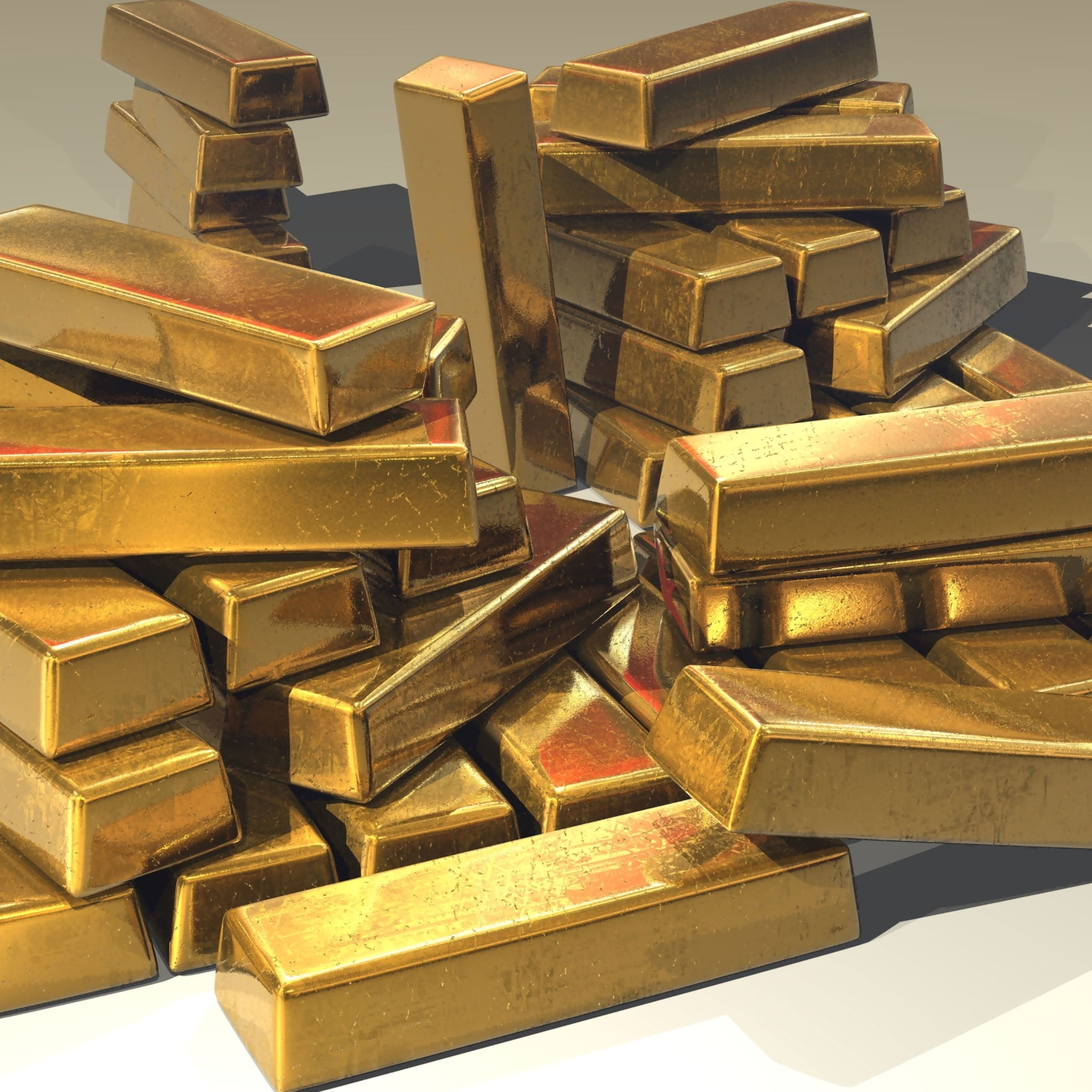 Victims Scammed Out of $300,000 in Fake Gold Deal
His name was "Mike," he lived in Gaithersburg, and he had a lot of gold to sell.
But two men found out that maybe his name was Mike and maybe he lived in Gaithersburg, but he wasn't selling gold — he was selling copper, and the victims were out of $300,000, according to Montgomery County police.
On Wednesday, police released images of Mike, in hopes someone can identify him.
The sale, police said, occurred in late August, and Financial Crimes investigators hope someone recognizes pictures of Mike.
According to a police statement, one of Mike's victims owns a gold store outside the United States. An acquaintance contacted him asking if he wanted to buy a large quantity of gold from Mike.
The man then contacted a friend who was also interested in buying the gold, and the two contacted Mike and agreed to meet with him at a Gaithersburg hotel.
On Aug. 20, the men met Mike at a Gaithersburg hotel. The victims followed Mike to the third floor of a public storage unit on Christopher Avenue where Mike showed the victims a box that he stated contained a large quantity of gold, police said.
Mike told his victims that they could take a small sample to have it tested.  After the victims removed the sample, the suspect sealed the box and said that no one could tamper with it. That afternoon, an independent facility determined the sample was gold, police said.
On Aug. 21, the victims met the suspect at the same storage facility. They paid Mike $300,000 and they left with the box.  The victims then had the contents of the box tested and were told that the material in the box was copper and not gold.
That's when they reported the scam to police.
By the way, copper sold for $2.65 a pound on Tuesday, when gold was selling for about $1,200 an ounce.