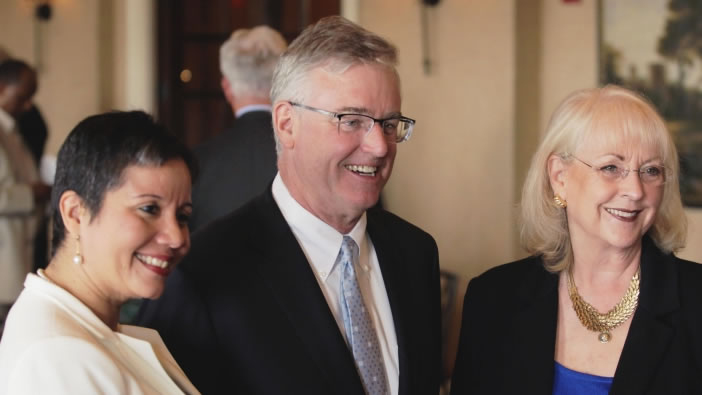 Video Recap: Autism After 21 Day Inaugural Breakfast Focuses on Employment
Did you know that 85% of adults on the autism spectrum are unemployed or underemployed? While these adults are capable of contributing many skills and talents, meaningful work opportunities are scarce. Madison House Autism Foundation (MHAF) knows one thing for sure: When the abilities of adults on the spectrum are recognized, our workplaces benefit and our society benefits. This is why we decided to dedicate our Autism After 21 Day Inaugural Breakfast to addressing the issue of unemployment.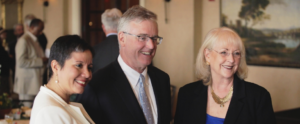 Founded by MHAF in 2016, Autism After 21 Day on April 21st is an annual observance that shines a light on the unique abilities of and issues facing adults with autism. At MHAF's Autism After 21 Day Inaugural Breakfast, community members, advocates, elected officials, and business executives came together to acknowledge that there is a place for autistic adults in the workforce. Speakers at the event included dignitaries such as Richard E. Marriott, Kathleen Matthews, Jamie Raskin, David Trone, Thomas J. Collamore, and more.
Last year, we worked with Senator Chris Van Hollen to put Autism After 21 Day in the congressional record. Just one year later, Autism After 21 Day was recognized in the Senate and Congress; the state of Maryland conferred a Governor's Citation, and Montgomery County presented an official proclamation. In addition, groups in California, Utah, Kentucky, and several other locations honored this special day.
It's time for communities across the nation to advance policies that help every person reach his or her potential. Think about how you can recognize adults on the autism spectrum in your community on Autism After 21 Day and every day. With your help, we know we can reach our goal of declaring Autism After 21 Day in every state.
Thank you to everyone who attended and supported the Autism After 21 Day Breakfast. We look forward to making next year's event even bigger.