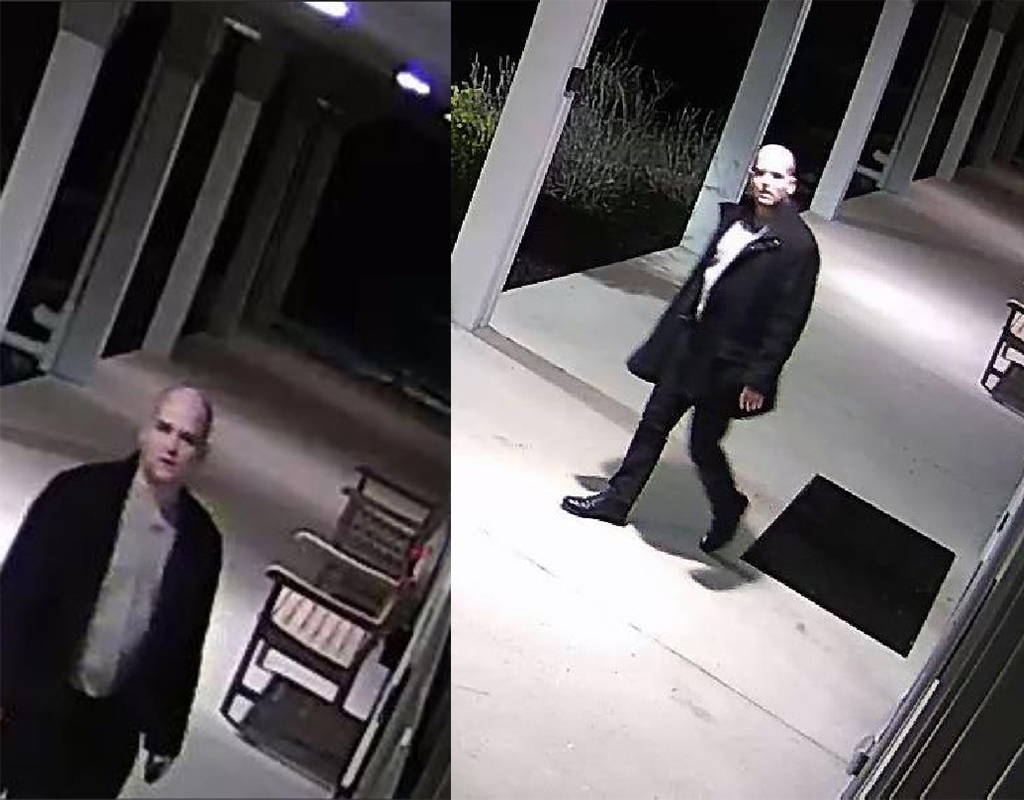 Video Released of Man Entering a Darnestown School Over Holiday Break
Montgomery County Police released surveillance footage and photos of a man who burglarized a school in Darnestown over the holiday break.
On Thursday, Dec. 28, police responded reports about the burglary at the Butler Montessori School located on 15951 Germantown Road. Police believe the incident occurred on Dec. 27 between 10:44 and 11:23 p.m.
According to police, the man entered the school through an unlocked classroom door. Although he walked around the building, police say the man didn't steal anything.
Detectives ask that anyone with information about the burglary or the man on the surveillance footage to call 240-773-6084.
Detectives are investigating a burglary that occurred at a Germantown school on Dec. 27. Anyone with info. about the suspect is asked to call MCP at 240-773-6084: https://t.co/Lp8FtLghGR https://t.co/jtSDrULf3m pic.twitter.com/utEl2WY1wP

— Montgomery Co Police (@mcpnews) January 3, 2019