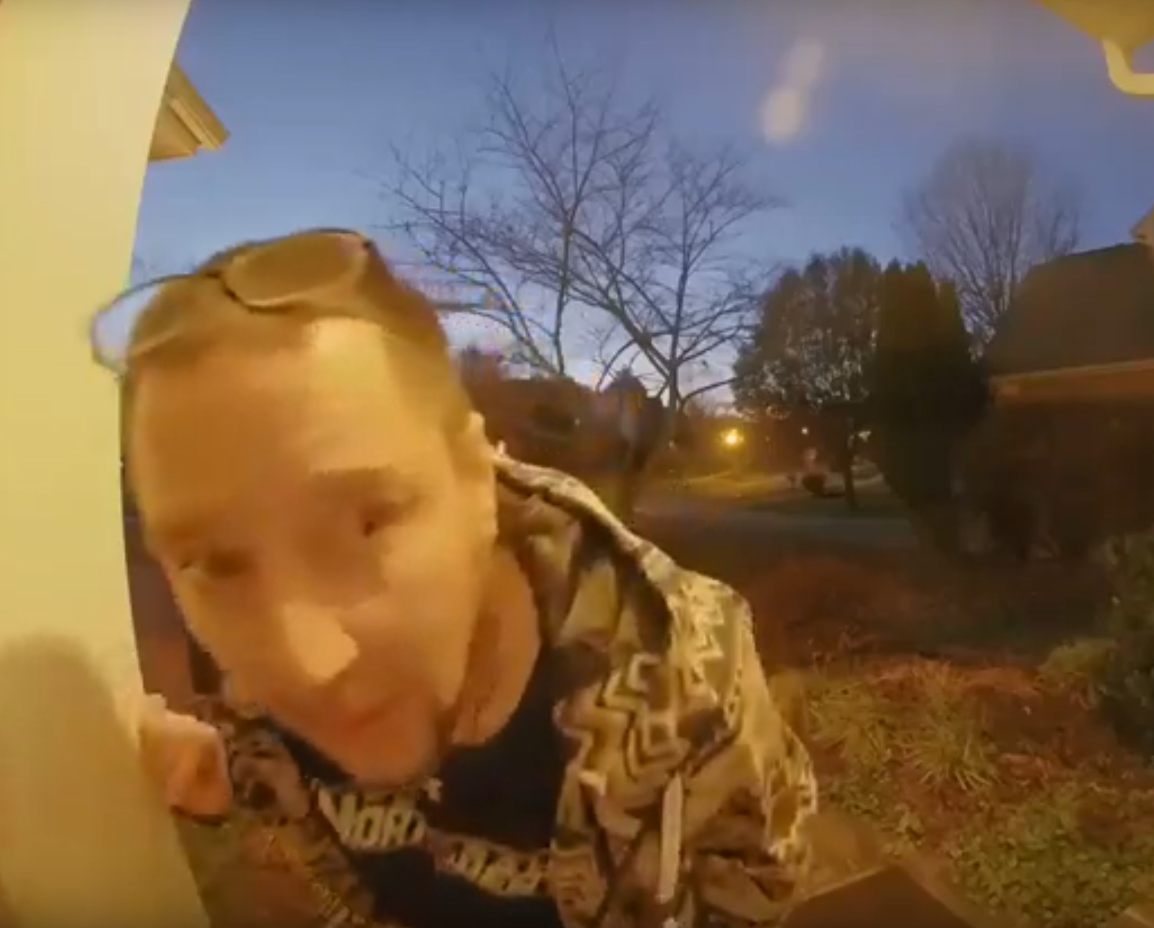 Video Released of Man Swiping Packages from Germantown Front Doors
Home security cameras caught images of the same man involved in the theft of packages from the front porches of two homes in Germantown, a Montgomery County police statement said.
Police have released the security footage, which shows the man approaching the home and looking in the front door. Just off the camera it appears he is rooting through packages and walking to a sedan.
The homes are on Wheatridge Drive. Investigators believe it is likely that this suspect has committed additional thefts of packages in the area.
A summary of the two reported thefts committed by this suspect is as follows:
Dec. 4, about 4:50 p.m., in the 17900 block of Wheatridge Drive. Man approached the front door, looked at delivered packages, and left. Man then returned to the home approximately 15 minutes later and took the three packages.
Dec. 4, about 5:22 p.m., 18000 block of Wheatridge Drive. Man stole one package from the front porch of the home. Man was seen leaving in a dark-colored four-door vehicle.
Investigators are asking that anyone who recognizes the man to call the Germantown police district Patrol Investigations Unit at 240-773-6263. Those who wish to remain anonymous may call Crime Solvers of Montgomery County toll-free at 1-866-411-TIPS (8477). Crime Solvers will pay a cash reward of up to $10,000 for information that leads to an arrest in this case.