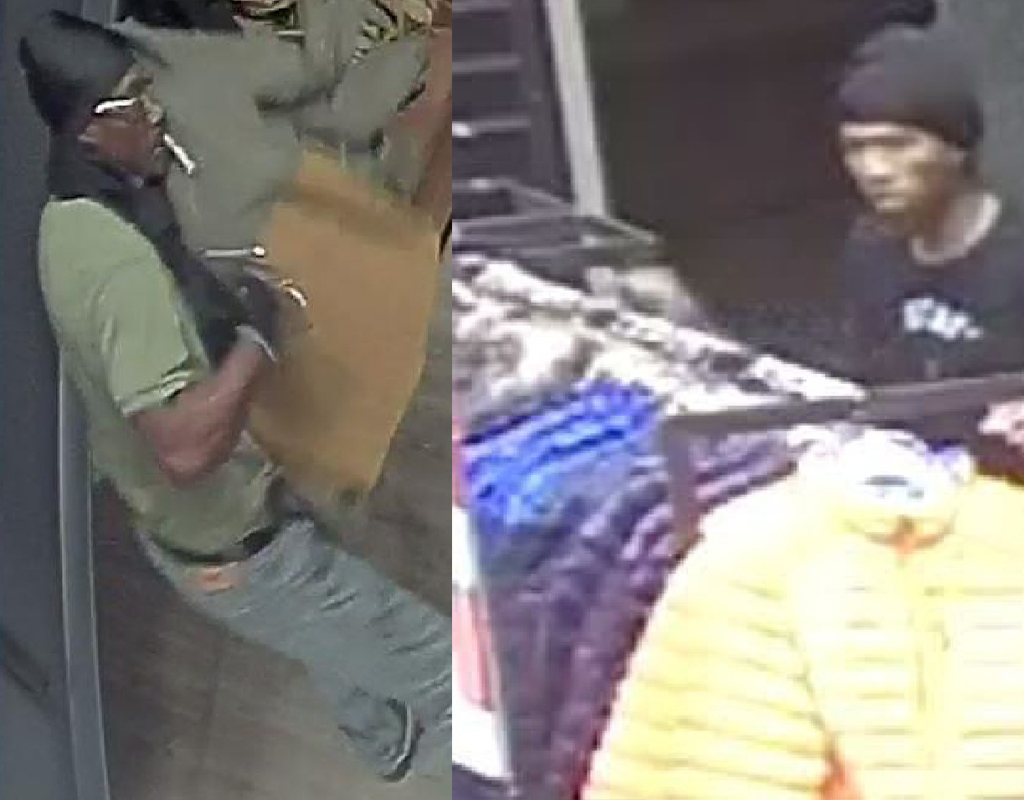 Video Shows Two Men Burglarizing an L.L. Bean in North Bethesda
Montgomery County Police are offering a cash reward of up to $10,000 to anyone who can identify two men burglarizing an L.L. Bean in North Bethesda.
On Nov. 7 at 1:11 a.m., Rockville Police responded to reports "of a commercial burglary" at the L.L.Bean. Police say that an employee learned about the burglary when an alarm in the store was activated.
Police have released surveillance footage showing the two men stealing clothing from the store at approximately 12:50 a.m.
According to police, the men were able to break into the L.L. Bean, located at 925 Rose Avenue, by forcing entry through a window. After the men stole the items, police say they fled the store.
If anyone recognizes the two men shown on the surveillance footage, make sure to contact investigators at 240-773-6710. Anyone who hopes to be eligible for a reward should call the Montgomery County Crime Solvers at 1-866-411-8477.