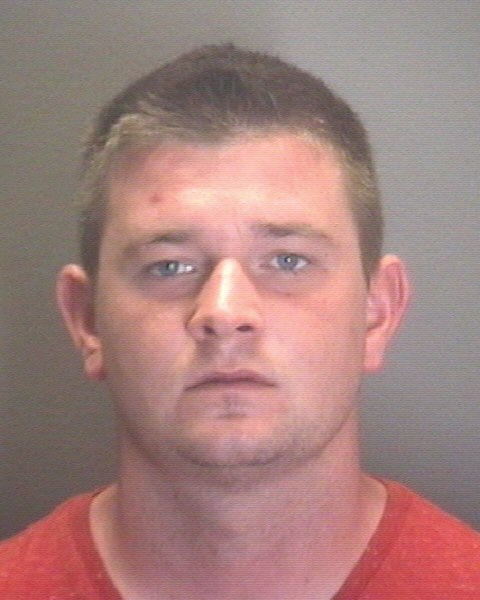 Virginia Man Charged with Exposing Second Victim to HIV
A second Montgomery County person has now come forward saying she is a victim of a man who allegedly knowingly exposed her to HIV.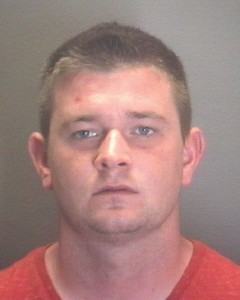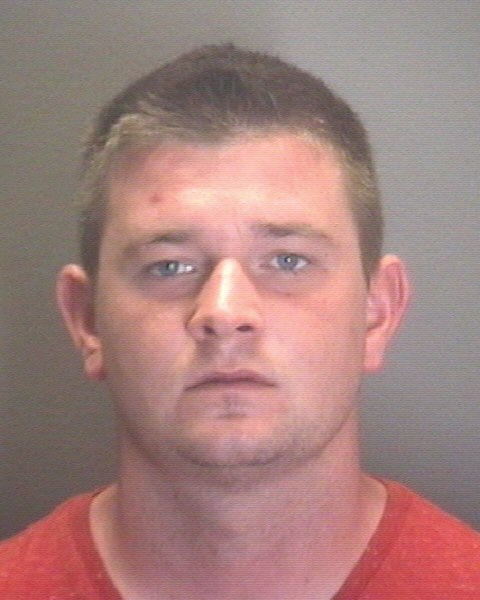 According to Montgomery County Police, Daniel Cleaves, 28 of Richmond, Va., was charged Oct. 24 with two additional counts related to knowingly exposing a person to the HIV virus. Cleaves was originally charged with seven counts of the same charge last month.
This makes the second alleged victim in Montgomery County. Detectives from Montgomery County Police-Special Victims Investigative Division investigated the second victim's statement and based upon the findings of that investigation, sought two additional counts on Cleaves.
"We do believe there may be additional victims," Officer Nicole Gamard told MyMCMedia Monday.
According to the charging documents, the alleged victim told police she met Cleaves at a bar in Bethesda in March 2013 and again several times over the next year including Sept. 13, 2014. According to the documents the two had unprotected sex on several occasions. The woman said Cleaves never told her he was HIV positive, according to the documents.
Cleaves was charged with transfer HIV to another, according to court documents. He is due in court Nov. 14.
Cleaves is a white male, 28 years old, approximately 5'11", with blonde hair and blue eyes. Detectives believe there may be additional victims who had contact with Cleaves. Anyone who has further information regarding Daniel Cleaves is encouraged to contact 240.773.5050.