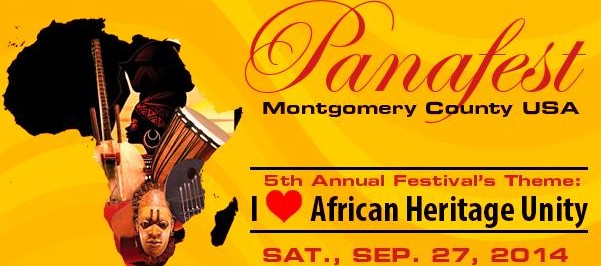 Visit more than 20 African Countries at the Panafest in Silver Spring
The African Heritage Month celebrations continues with the Pan African Cultural Festival in Silver Spring on September 27 from noon to 9 p.m.
The Panafest will be held at the Veteran's Plaza and will include arts and crafts exhibits, a taste of exotic African cuisine and live cultural performances from groups of various African countries.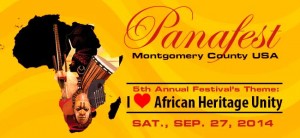 According to Daniel Koroma , community liaison to the African and Caribbean communities, the event will be a display of the heritage of all people of African descent. 
"If people want to visit more than twenty countries in African, three countries in Caribbean and Latin American counties,  they should attend this event," Koroma said.
Groups from Ethiopia, Cameroon, Nigeria, Sierra Leon, Ghana, South Africa, among others will be sharing their culture, music, and dance with Montgomery County resident.
Some of the performers are Anne Marcelle, an Ivorian dancer; Lily Meka, Cameroonian singer; Ethiopian Traditional Dance with Thomas Young, an American who has been studying the Ethiopian culture for 15 years;  Sierra Leone Fly Girls, an all-girls group, and much more.
The organizer said there is something for everyone at the free family event, and the event's mission is to promote community among the African diaspora in the U.S. and celebrate African Heritage.
Good to know: 
What: Pan African Cultural Festival.
Time: noon to 9 p.m.
Where: 1 Veterans Plaza in Silver Spring.