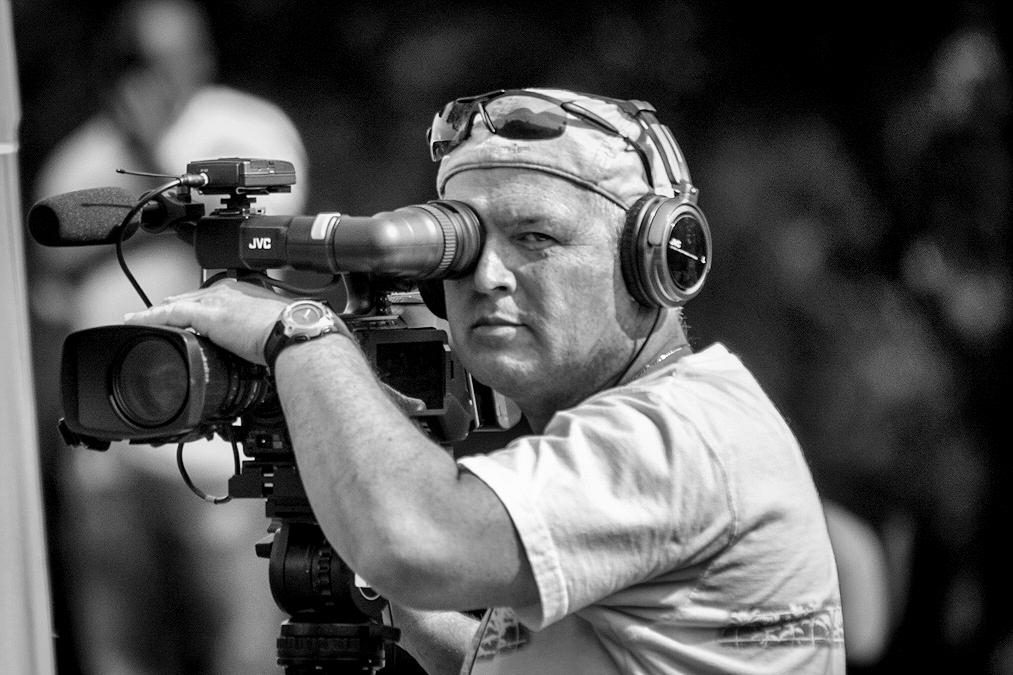 Volunteer Networking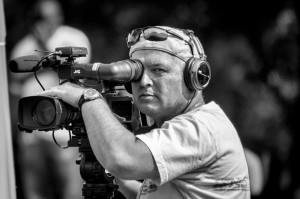 Having done several Field Productions myself and with my co-operation to various productions by other Field Producers I can say that I have already established a little network of volunteers at MCM.
However, I started out a year ago, not knowing anybody at volunteer services. When I started, MCM didn't have such an awesome and elaborate website as we do right now, so most contacts came exclusively from my classes for Field Producer, Field Camera Tech and later on Field Editor FCP.
Now we have a unique opportunity to network between volunteers, to exchange ideas, experiences, recommend crews and locations. A big help in my humble opinion would also be an online volunteer database that could list certifications, experience, programs and availability for other productions. A good crew is hard to get, despite the vast number of certified volunteers at MCM. A profile in this database would be an excellent way to introduce yourself and get people interested in your productions or your production skills such as field or studio camera work etc.
Personally I would like to see much more new public access productions at Channel 19 and 21, and the best way to do this is to help eachother out with productions as soon as we see a crew call or an email, asking us to help. So let's make this happen and produce some amazing shows!
I am AmeriDutch, and I approve this message…