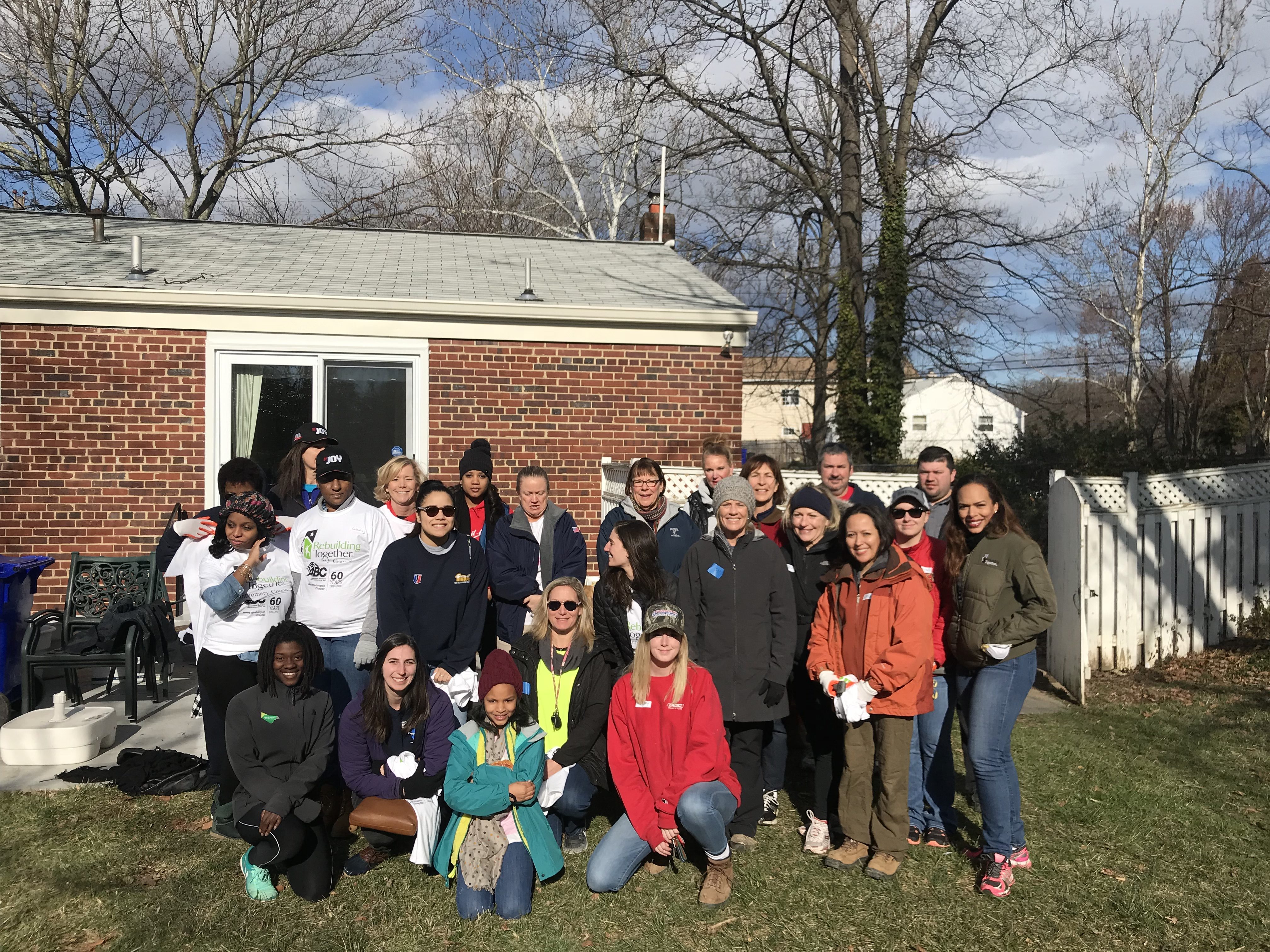 Volunteers Rebuild Women's Shelter During She Builds Event 
Construction is a field historically dominated by men, according to Elisa Hermes, director of development for Rebuilding Together Montgomery County.
In an event titled "She Builds," hundreds of female volunteers from the Associated Builders and Contractors of Metro Washington partnered with Hermes' team, and contractors from Shapiro & Duncan, to help shed light on women builders and challenges some women-led households face.
The volunteers repaired a women's shelter and two homes in Montgomery County.
"Volunteers helped to rebuild Rainbow Place, a women's shelter in Rockville," Hermes said. "We also upgraded two female-led households to make them more safe."
Renovations to the homes included flooring repairs, debris clean-up, and railing installations.
In addition to the renovations, Shapiro & Duncan employees raised more than $1,400 to help cover the costs of some of the repairs.
"My family has participated in the Rebuilding Together program for several years following Hurricane Katrina in New Orleans," Mary Beth Kingsley, senior project manager for Shapiro & Duncan, said. "Participating in She Builds was a very rewarding experience."
For more information on applying for assistance or getting involved with Rebuilding Together Montgomery County, visit its website by clicking here.