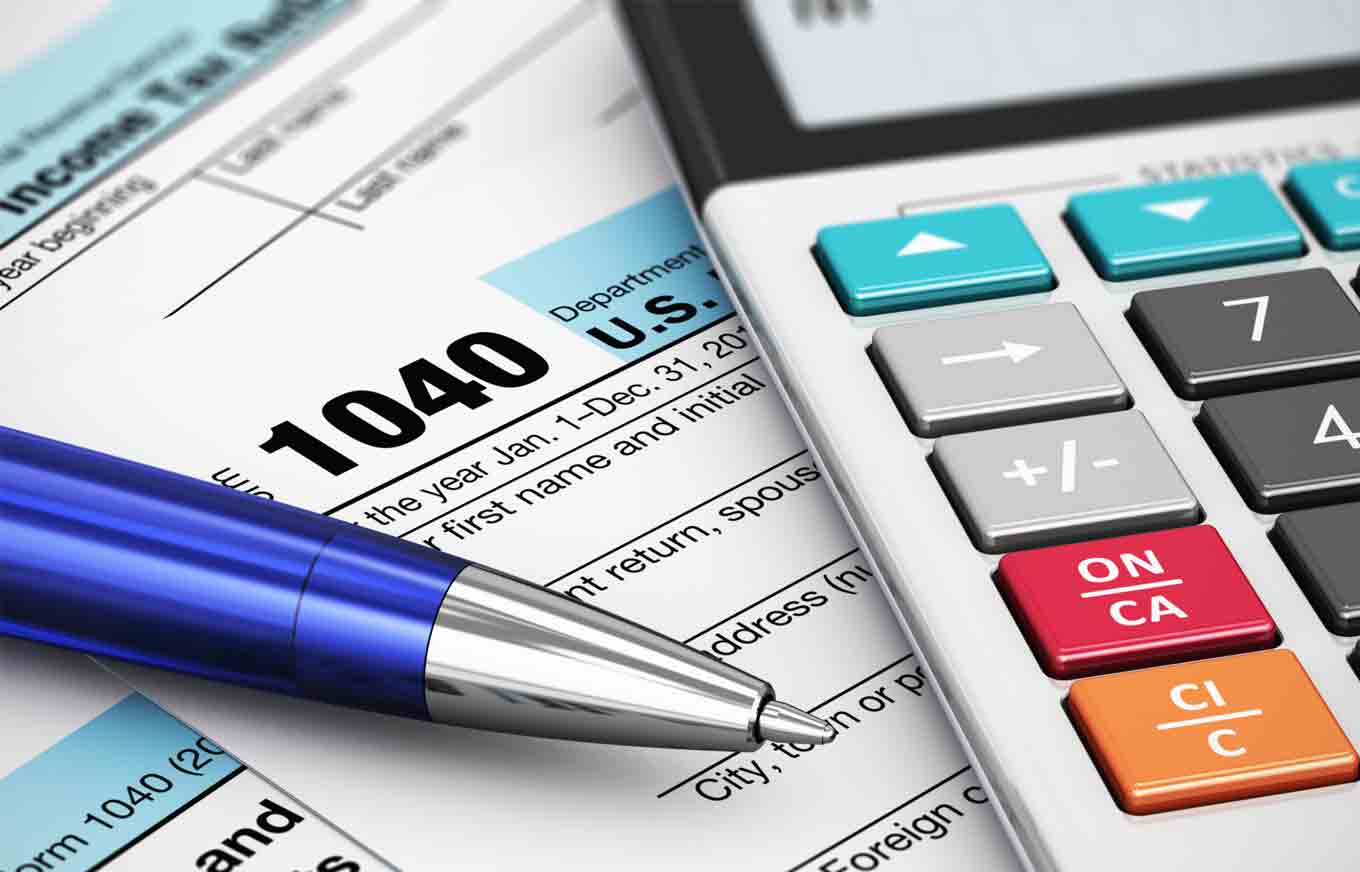 Volunteers Who Helped Taxpayers Recognized on Deadline Day
Today marks the tax season filling deadline, and volunteers who helped Montgomery County taxpayers were recognized for all their hard work.
County councilmembers joined philanthropic partners to recognize the impact of Community Action's VITA volunteers for helping to deliver free tax help through the IRS' Volunteer Tax Assistance Program.
The VITA program serves Montgomery County residents who earn $55,000 or less per year, residents who are eligible for the earned income tax credit, seniors, people with disabilities, and those with limited English proficiency.