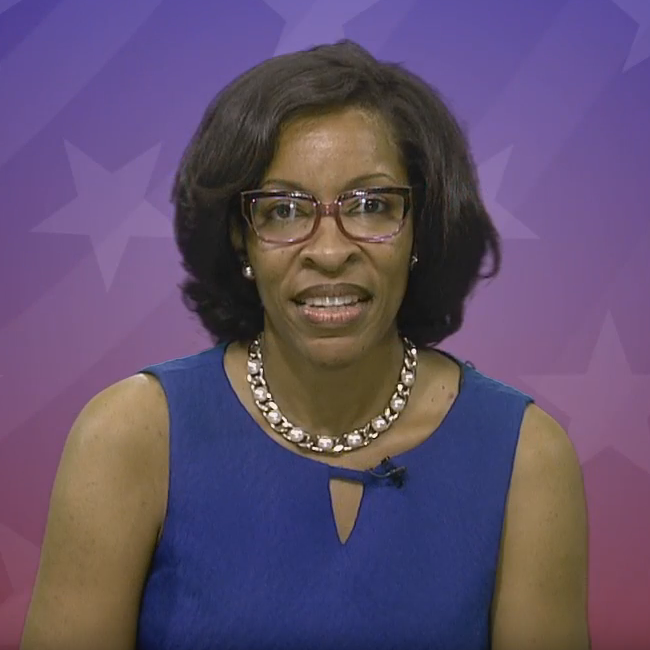 Vote 2016 Candidate Spotlight: Board of Education Shebra Evans (Video)
Shebra Evans is running for the District 4 seat on the Montgomery County Board of Education.
For more information, visit Shebra Evan's website.
All voters, regardless of the district in which they reside, may vote for one District 4 candidate.