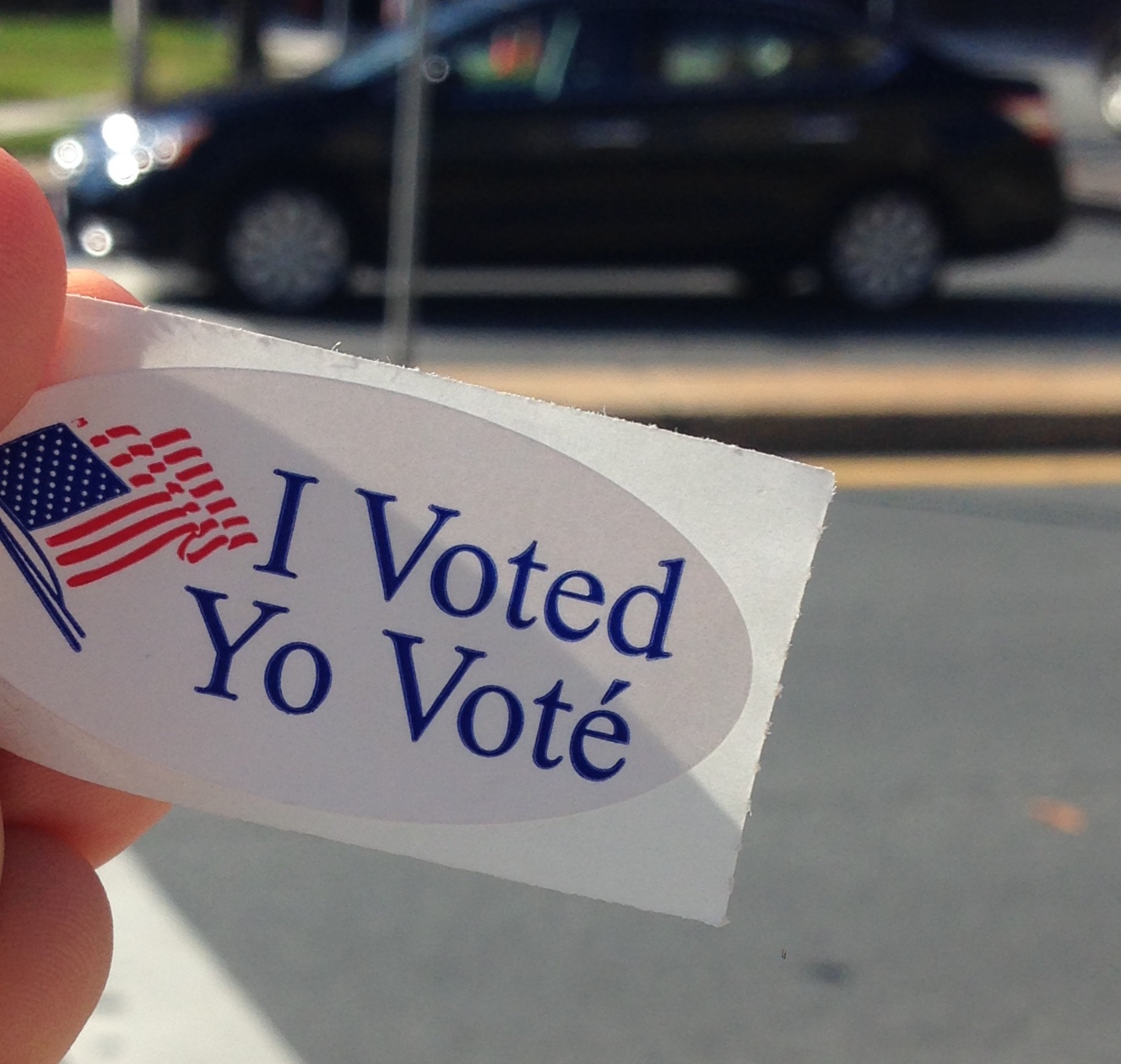 Voting For The First Time (VIDEO)
Despite reports of low voter turnout in Montgomery County during the primary election,  I was looking forward to this important civic right.
For me, it's the confirmation of finally being part of a community.
I decided to vote early, and went to the County's Executive Office Building in Rockville to cast my ballot. As soon as I walked in, a friendly woman looked at me and said: "Welcome. Are you voting?"
I replied, "Yes, for the first time." She smiled and said: "Thanks for voting."
She told me where I had to go and I was introduced to another friendly election judge. He asked for my name, date of birth, and address confirmation.
Then I was taken to the voting machine, and that's it; within minutes I had exercised my right to vote in the United States.
In my first blog post, I told you about my story and how I first moved to Montgomery County. But just living in a place does not necessarily make you part of it. Sometimes you just don't feel it's home.
Once you vote, that changes. I have a voice.
What is that famous phrase again?
"We hold these truths to be self-evident, that all men are created equal, that they are endowed by their Creator with certain unalienable Rights that among these are Life, Liberty and the pursuit of Happiness."
Equality, unalienable rights, self-evident; all feels true now because I was finally part of this democracy.
Happy voting everyone!
Don't miss our live election night broadcast on Nov.4 at 8 p.m. on Montgomery Channel 21 and online streaming on MyMCMedia.org.