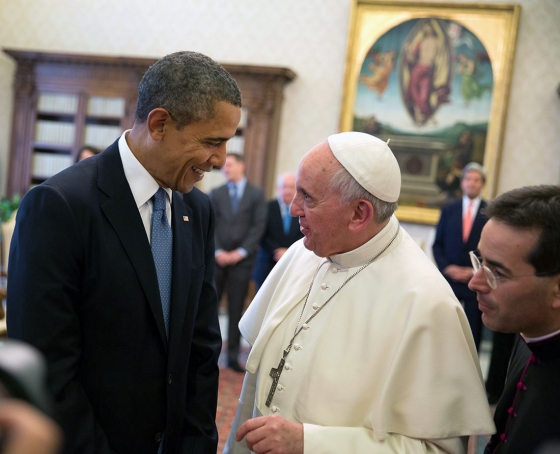 Walk With Francis, Excitement Builds for Pope's Historic Visit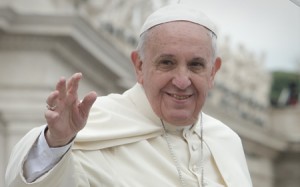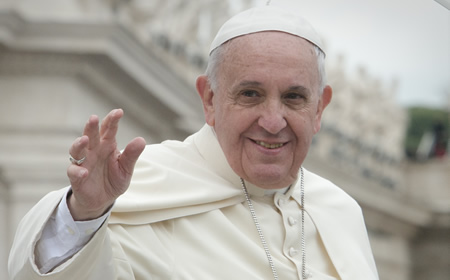 In less than two weeks, Pope Francis will arrive in Washington, D.C. and local Catholics are counting down to his historic visit.
On social media, they are using the hashtag "Walk With Francis" and committing to follow his example of prayer and service.
Olympic swimmer and Bethesda resident Katie Ledecky took the pledge.
"I'm so excited about the Holy Father's visit to Washington, D.C.," she said in a You Tube video posted online and where she pledged how she would find ways to help charitable organizations.
She also challenged others to do the same.
"I encourage you in joining me and others in taking the papal pledge,"  Ledecky said.
To date, over 22,000 people have taken the pledge to Walk with Francis and over 5,000 messages have been shared on social media.
Priests, coaches, politicians, principals and area students are some of the thousands of people taking the pledge to "Walk with Francis."
It should be quite a welcome for the Pope who arrives in Washington, D.C. on Sept. 22. You can find out more about his three-day visit here.
You can also follow the Pope on Twitter, here.
Hey @Nationals fans! Pitcher @cstammen35 is welcoming #PopeInDC by taking the #WalkwithFrancis pledge! Will you?https://t.co/xpNORoqGPm

— DC Archdiocese (@WashArchdiocese) September 9, 2015
.@DeMathaCatholic Coach Morgan Wootten is praying for @Pontifex for his #WalkwithFrancis pledge! #PopeInDC pic.twitter.com/t2RG60lXIs — DC Archdiocese (@WashArchdiocese) September 9, 2015
More Good Counsel Faculty and Students getting selfies with the Pope! #WalkwithFrancis pic.twitter.com/DNDvuKRJW0

— Good Counsel (@OLGCHS) September 9, 2015
Jeanne, Molly, Tommy, Emma & I just took the pledge to #WalkwithFrancis with @WashArchdiocese. Join us at http://t.co/ClL5BOT5bq! — Mark Shriver (@Mark_Shriver) September 4, 2015
1st Grade pledged to pray the Our Father daily and find ways to help those in need! @ADWCathSchools #WalkwithFrancis pic.twitter.com/Qut6V42p3S

— Little Flower School (@LFSpatriots) September 3, 2015
I'm proud to #WalkwithFrancis ahead of the Pope's historic visit to Washington https://t.co/4LTId41XHv — John Delaney (@JDelaneyforMD) September 3, 2015
LOTAs love our Holy Father! #WalkwithFrancis #LOTALove #alwaysaholycrossgirl pic.twitter.com/M77d9yfx0E

— AcademyHolyCross (@AHC_news) September 2, 2015
@StEsRockville we are gearing up to #WalkwithFrancis! Welcome to DC, @Pontifex! @WashArchdiocese #SaintsRockville pic.twitter.com/H6Y2mTqMOy — Vincent Spadoni (@V_Spadoni) August 30, 2015