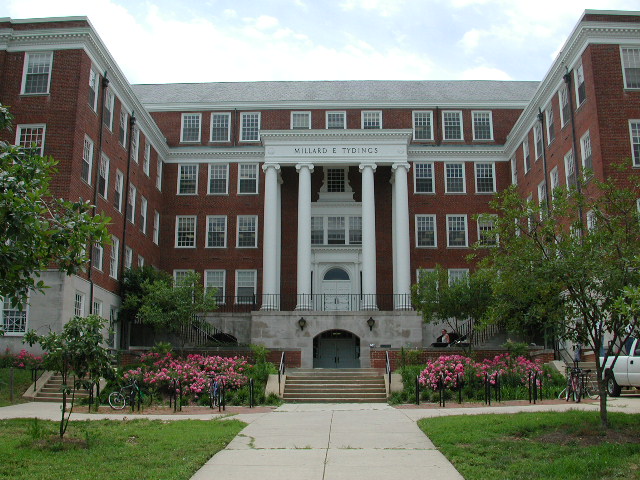 WalletHub Ranks Maryland 2nd for Most Educated State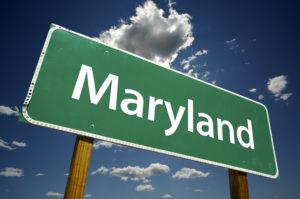 In a new study conducted by WalletHub, Maryland is ranked 2017's second most educated state.
WalletHub's analysts compared all 50 states by key determinants of a well-educated population such as school quality, educational attainment, and achievement gaps between races and gender.
"Highly educated states are much more likely to withstand economic shocks," said Jill Gonzalez, analyst, WalletHub. "States with higher high school and college graduation rates have residents that are likely to grow professionally and maintain a continuous stream of income."
Analysts say the data ranges from a percentage of adults ages 25 and older with at least a high school diploma, average university quality, and the gender gap in educational attainment.
Maryland also ranks second in highest percentage of graduate or professional degrees and second in the highest average university quality.
Experts, however, say there are some downsides to having a highly-educated population.
""Highly educated populations are sometimes less likely to accept lower paying jobs, which at times can be the backbone of certain economies," said Gonzalez.
Click here for the full report.