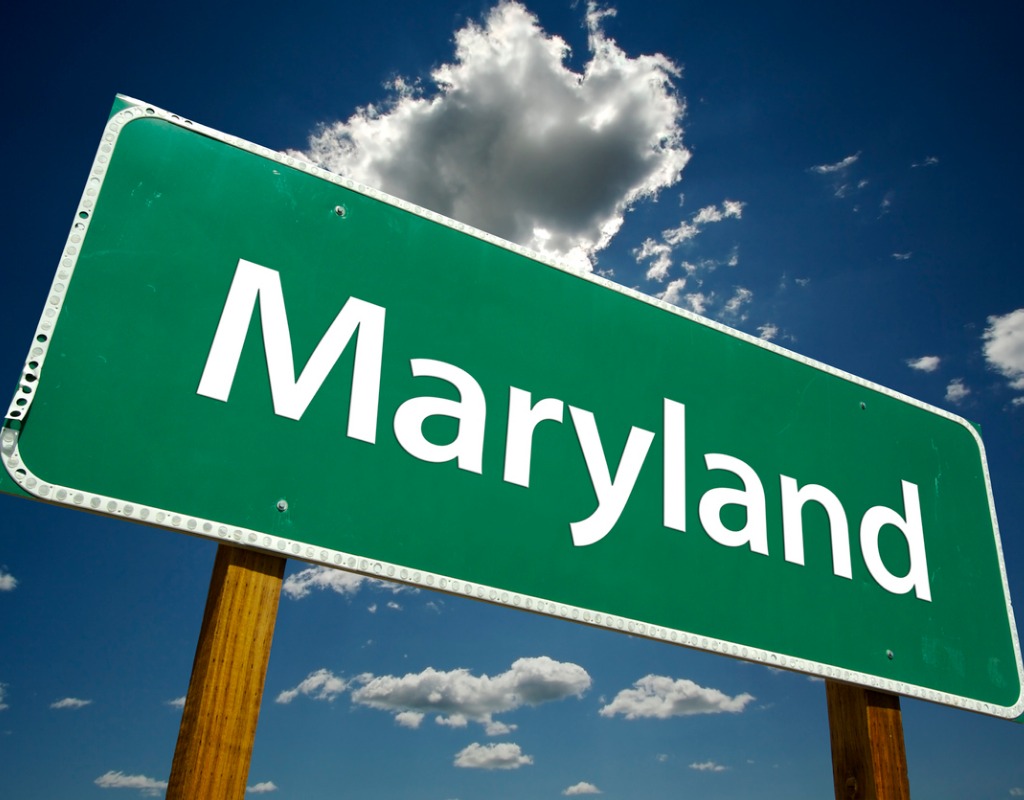 WalletHub Ranks Maryland Number One for Teen Drivers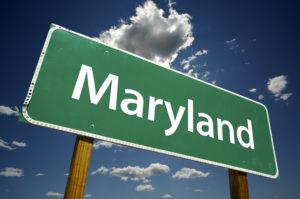 The finance website WalletHub ranks Maryland as the best state for teen drivers in the nation.
According to the Centers for Disease Control, motor vehicle crashes are the leading cause of death for teens in the country. In 2016, 2,433 teens in the United States were killed and 292,742 were treated in emergency rooms for injuries suffered in motor vehicle crashes. On average, in 2016, six teens ages 16-19 died every day due to motor vehicle crashes.
WalletHub compared the 50 states across three categories and 23 metrics to determine the best and worst states in the nation for teen drivers. The three categories include safety, economic environment and driving laws.
The data they examined ranges from number of teen driver fatalities to average cost of car repairs to presence of impaired-driving laws.
A score for safety is based on 10 key metrics. The score for economic environment is based on seven key metrics and the score for driving laws is based on six metrics.
Maryland ranked second for safety, 17th for economic environment and 15th for driving laws.
The other states in the top five spots include New York, Massachusetts, Louisiana, and Texas.
Data used to create this ranking were collected from the U.S. Census Bureau, National Highway Traffic Safety Administration, Insurance Institute ffor Highway Safety, EverQuote, Federal Bureau of Investigation, Advocates for Highway and Auto Safety, Centers for Disease Control and Prevention, The Road Information program, CarMD, InsuranceQuotes, the Governors Highway Safety Associations, American Automobile Association and WalletHub research.
For more information on WalletHub's study, click here.