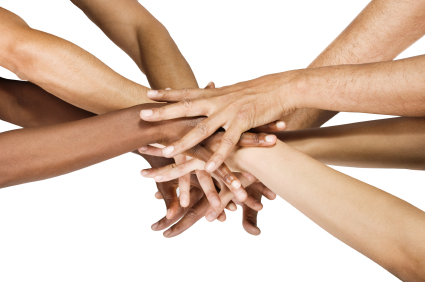 WalletHub Recognizes Maryland as Fourth Most Racially Integrated State
With Martin Luther King Jr. Day coming up, WalletHub analysts took a look at which states have advanced in terms of racial progress. Maryland ranks number four overall compared to other states for Racial Integration and number five for Racial Progress.
The report only examines the differences between blacks and whites in light of recent high profile police brutality incidents that have initiated national controversy. WalletHub analysts looked at 10 key indicators including median annual income, voter turnout and home ownership.
According to the report, Maryland's ranking among the different categories fares better than most other states; eighth for Median Annual Income Gap, sixth for Labor-Force Participation Rate Gap, 15th for Unemployment Rate Gap, tenth for Homeownership Rate Gap, fifth for Poverty Rate Gap, fourth for Business Ownership Gap, 11th for percentage of Residents with at Least a High School Diploma, and first for Voter Turnout Gap.
In comparison, Washington D.C. ranks 50th for Racial Integration and 45th for Racial Progress overall.
For more information on rankings, visit the WalletHub website.
Racial Integration Rankings:
Source: WalletHub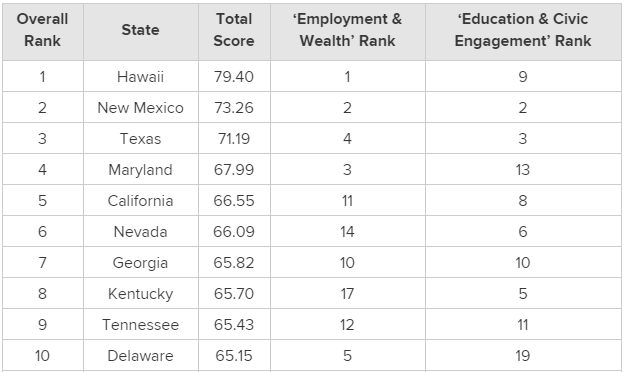 Racial Progress Rankings: