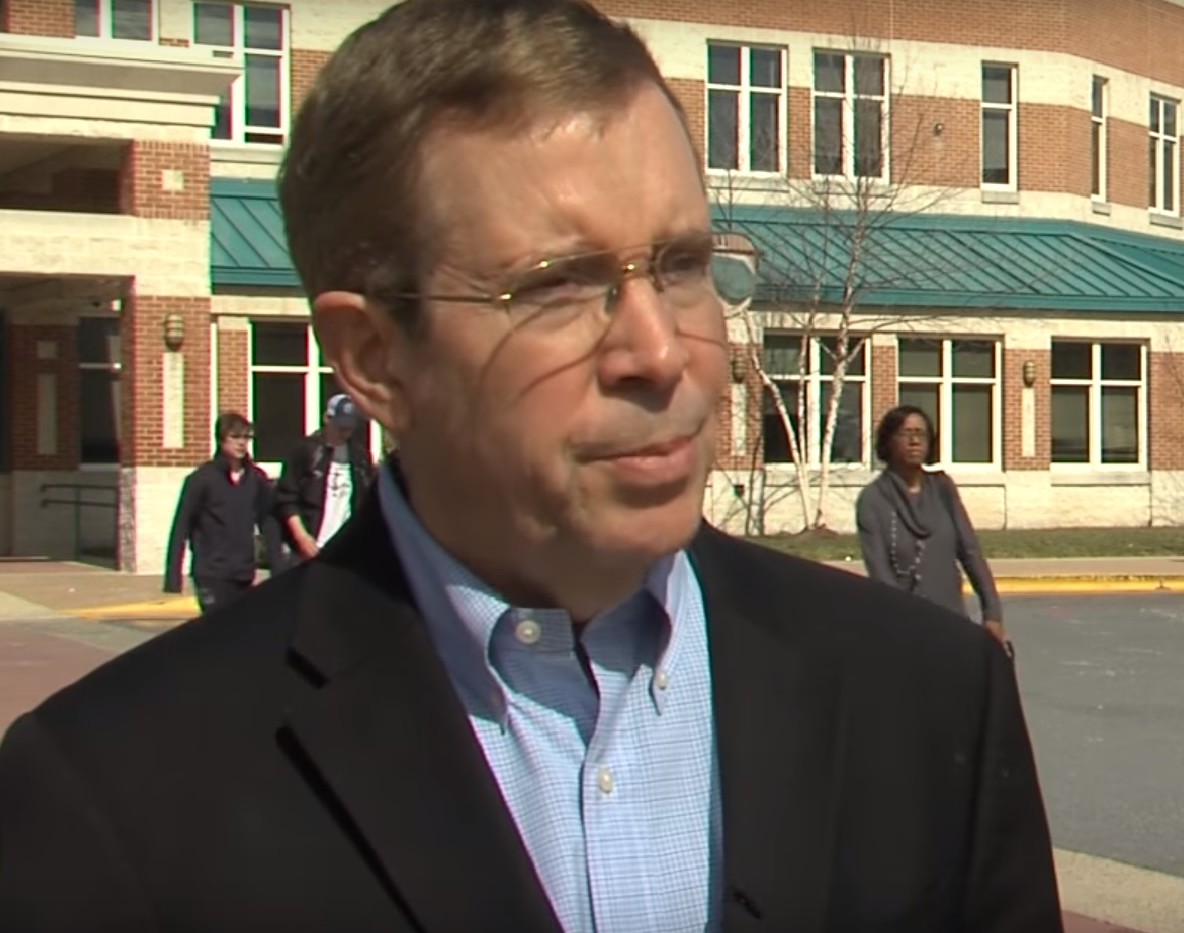 Walt Whitman High School Community Wants Red Light at River and Pyle Road (VIDEO)
The Walt Whitman High School community is mourning the loss of three family members who died in a car accident on Saturday night in Bethesda.
Michael Buarque De Macedo, his wife, Allessandra, and his son, Thomas, were killed in the crash, according to police. Helena Buarque De Macedo, sister of Thomas, remains hospitalized. Thomas was a senior at Walt Whitman High School.
In this MyMCMedia Extra video, Walt Whitman High School Principal Alan Goodwin talks about the life of Thomas Michael Buarque De Macedo and discusses plans to advocate for a red light at River Road and Pyle Road.
Related: