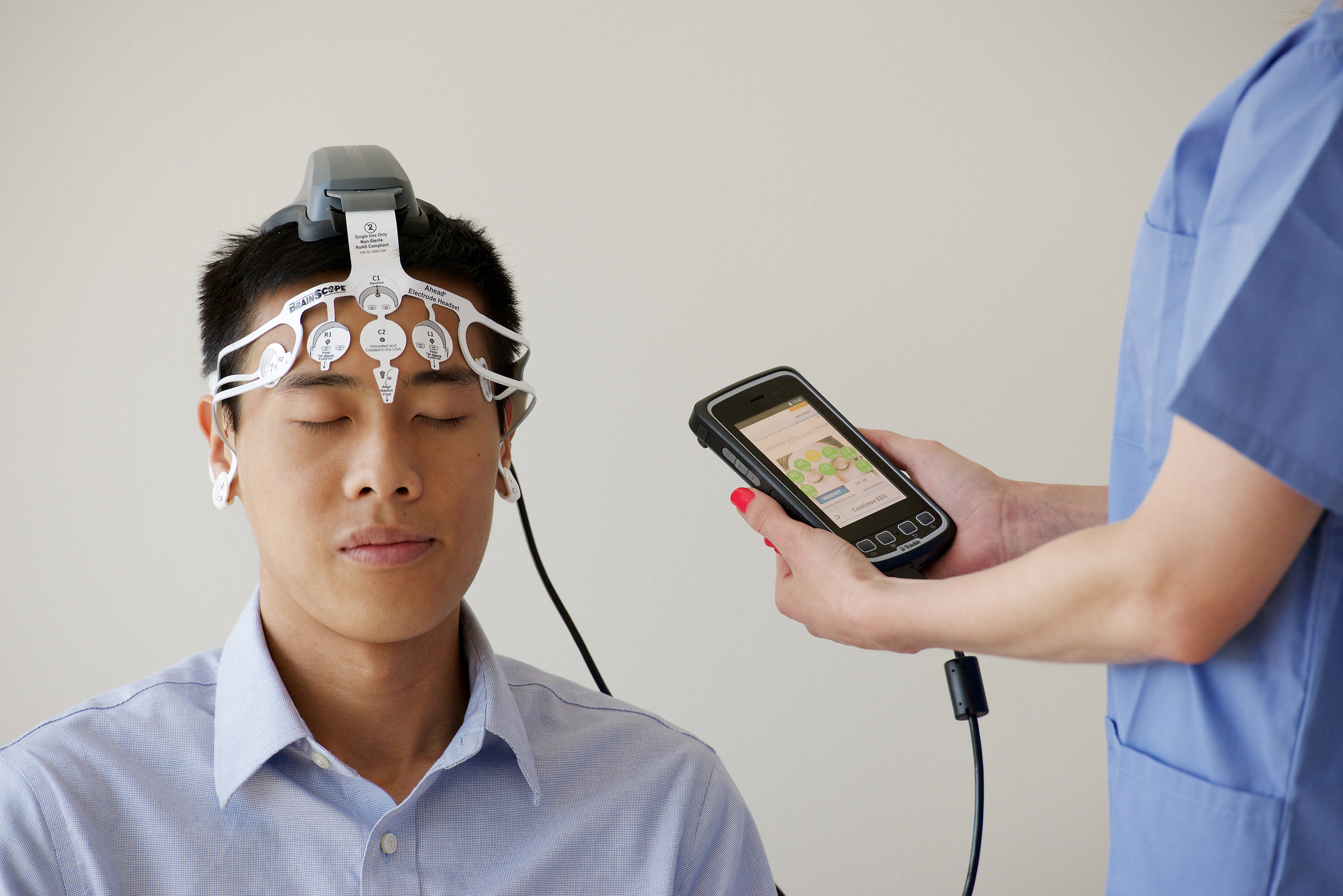 Walt Whitman High School to Participate in Concussion Research Study (PHOTOS & VIDEO)
Walt Whitman High School in Bethesda has been selected as the first high school in the state to participate in a research study on sports related concussions. Researchers will work with student athletes to test a new device that was developed by Bethesda based neuro-technology company BrainScope. In this MyMCMedia Extra video, Dr. Andrew Lincoln, Director of MedStar's Sports Medicine Research Center talks about the benefits of the study.
Parents had an opportunity to ask questions at a meeting on Tuesday night. Dr. Alan Goodwin, principal of Walt Whitman High School said, "Ten years ago you never even heard of concussions, it wasn't because they weren't happening it was because we just weren't knowledgeable about them. But now it seems as though we have nearly ten students in any given week that have concussions and it adversely affects their academics for sure."
According to a news release from Walt Whitman High School, the device is a non-invasive handheld instrument that is used to confirm concussions after a possible injury.Researchers are seeking student athletes of any sport at who fit the following requirements.
-Age 13-19 years old and enrolled at Walt Whitman High School
-No hospital admission due to head injury or collateral injuries more than 24 hours
-No evidence of abnormalities visible using computerized tomography (CT) of the head related to traumatic events
-No loss of consciousness in excess of 20 minutes
-Control participants are needed as well (those who have not had concussions)
Study participants may be scheduled to receive an MRI scan within 72 hours of an injury in addition to neurocognitive and EEG (electroencephalogram) testing.The research will be conducted by MedStar athletic trainers and MedStar Georgetown University Hospital. Study participants will be compensated for travel.
For more information you can visit BrainScope's website or contact the Walt Whitman High School athletic director.
Meeting for parents and students at Whitman High School tonight on #concussion study. @mymcmedia pic.twitter.com/K5UMvTB4ZH

— Willie James Inman (@imwilljames) December 16, 2015
#MedStarHealthResearch will administer the #concussion study at Walt Whitman High School @mymcmedia pic.twitter.com/OeZVKzsAEi — Willie James Inman (@imwilljames) December 16, 2015
#concussion study at #WaltWhitmanHighSchool open to all varsity athletes. @mymcmedia pic.twitter.com/ZbRykivhqF

— Willie James Inman (@imwilljames) December 16, 2015