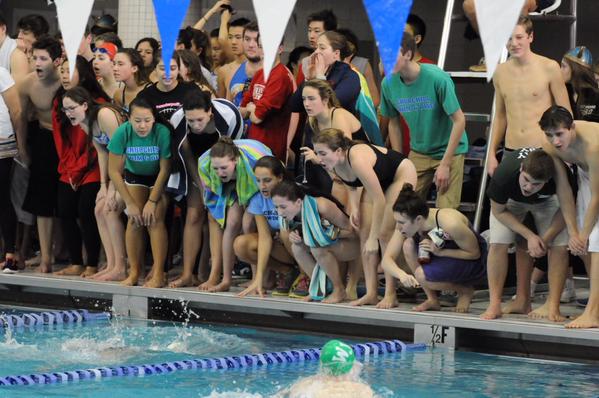 Walter Johnson, Churchill Make Waves in MCPS Swimming Divisionals
Walter Johnson High School boys took the top spot in the Montgomery County Public School Division 1 Divisionals meet in Germantown Saturday, while it was the Winston Churchill girls who nabbed their third title at the event in the past four years.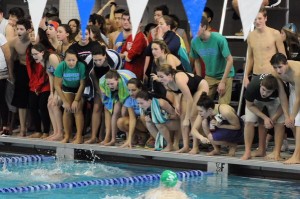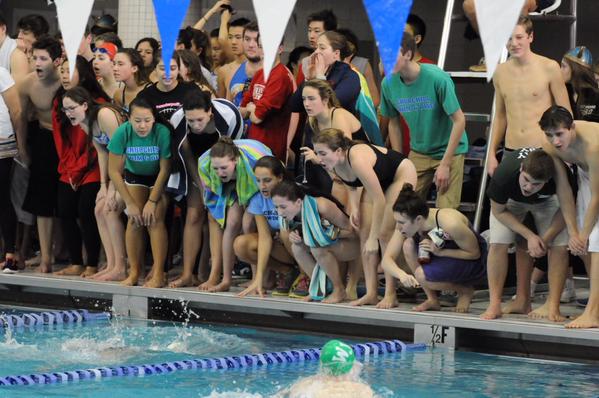 You can read the Reach for the Wall article recapping the meet here.
MCM Photographer Phil Fabrizio was at the meet to capture the races.
To the cries of "this is our house" the Churchill Girls finished strong. pic.twitter.com/a68qL43F91

— Phil Fabrizio (@Photoloaf) January 31, 2015
Wall of Fame for WJ Swimmers at Germantown Aquatic. pic.twitter.com/8xvfpySHsl

— Phil Fabrizio (@Photoloaf) January 31, 2015
These teams comprise the MCPS Division 1 Competition here in Germantown pic.twitter.com/E9vUTlg8ws

— Phil Fabrizio (@Photoloaf) January 31, 2015