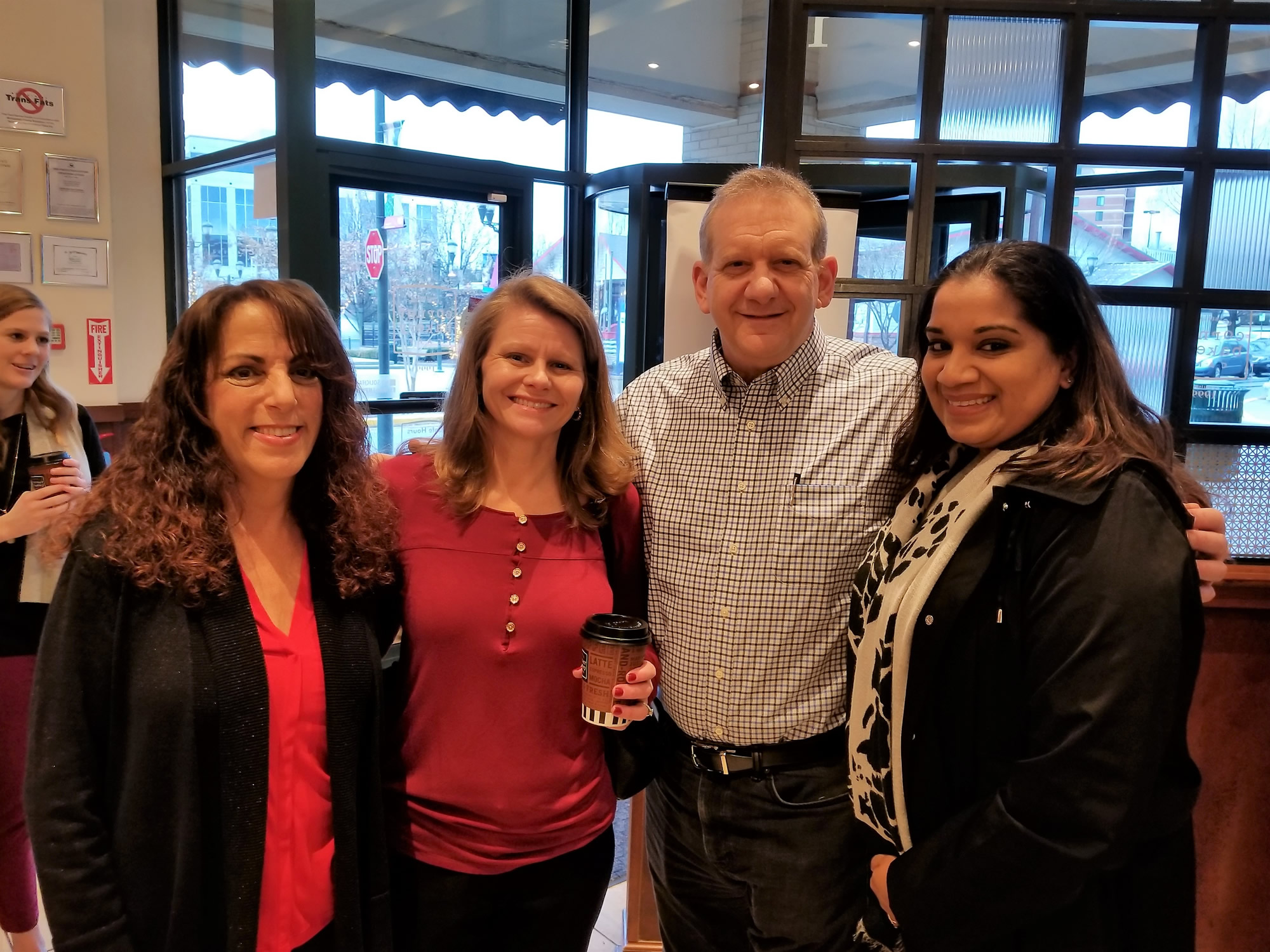 So You Want to Join a Chamber of Commerce?
Chambers of Commerce exist to help local businesses prosper for a modest annual fee. A business doesn't join just to be a member of another organization; they join an organization that is genuinely interested in promoting local business – like the Gaithersburg-Germantown Chamber of Commerce (GGCC).
Membership with the GGCC is a vital investment in your company, your community and yourself. Now your return on investment is greater than ever before thanks to the Chamber's renewed commitment to specific strategic initiatives and its commitment to increase engagement of all members. The GGCC has played an integral role in defining the Upcounty's identity.
Member benefits vary from Chamber to Chamber, but one universal benefit is the Chamber directory. All Chamber members are listed in an annually updated directory that's provided to both members and non-members for free. According to research, consumers are 63% more likely to do business with a Chamber member when given the choice. And more than 5,000 copies of the GGCC Directory are distributed each year through County and State Visitor Centers and at various local events.
We love our members and we want to spread the love, so we're offering new members $50 off their first-year membership investment if they join the GGCC prior to February 28, 2018. Learn more about joining us https://goo.gl/pBg3jy.
Take advantage of all that the GGCC has to offer. Please attend one of our upcoming events or visit us at ggchamber.org because we are here to help "increase the value of your business"!
Gaithersburg-Germantown Chamber Events Calendar – https://goo.gl/oLNQCt.